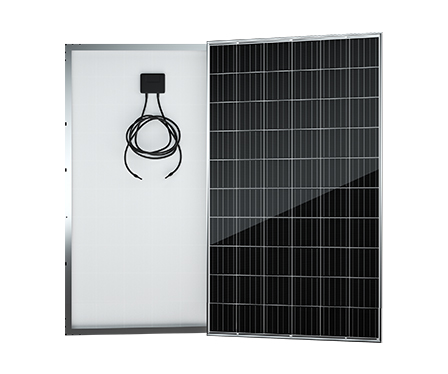 PERC Cell Technology
The single crystal material has a single structure and a more stable crystal structure. Compared with polycrystalline materials, single crystal materials have the advantages of strong and weak light response, low light-induced attenuation, low operating temperature and low line loss. The result is better under the same conditions. Polycrystalline more power generation.
---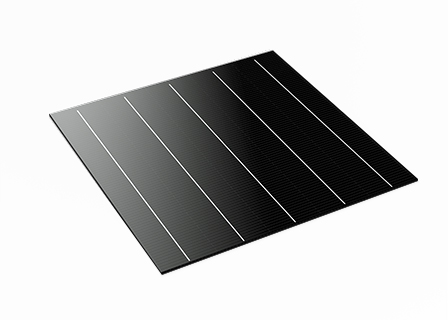 Mono Si Cell
The wafer side distance has been increased from 156.75mm to 158.75mm, and the power can be increased by 2.57% while maintaining the same chamfering area ratio (0.57%) as that of the M2 wafer.
---

HiMAX3 solar panel meet certifications:
IEC 61215, IEC 61730, UL 61730
ISO 9001:2008: ISO Quality Management System
ISO 14001: 2004: ISO Environment Management System
OHSAS 18001: 2007 Occupational Health and Safety
---
HiMAX3 solar panel featureas:
Excellent power generation performance Guaranteed 0~+5W positive rated power tolerance ensures more power generation every day

Lower temperature coecient Improved temperature coefficient decreases power loss in the high temperature application

Superior quality control ISO 9001:2015 Quality Management System 100% EL and appearance inspection

Long weather resistance Excellent anti-PID(Potential Induced Degradation) Certified in fireproofing for safety

Low-light Performance Advanced glass and solar cell surface texturing allow for excellent performance in low-light environments.

Stable mechanical performance Passed rigorous hail test Withstands 5400Pa snow and 2400Pa wind loads