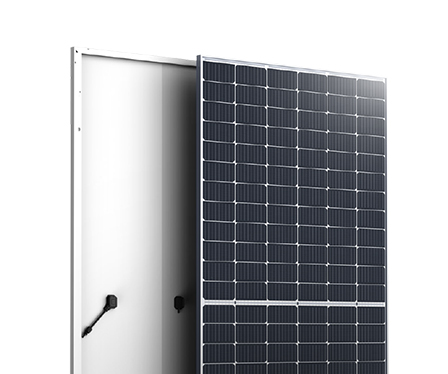 Trina Solar Panel
As a global leading provider for PV module and smart energy solution, Trina Solar delivers PV products, applications and services to promote global sustainable development. As of Dec. 2020, Trina Solar has delivered more than 66 GW of solar modules worldwide.
---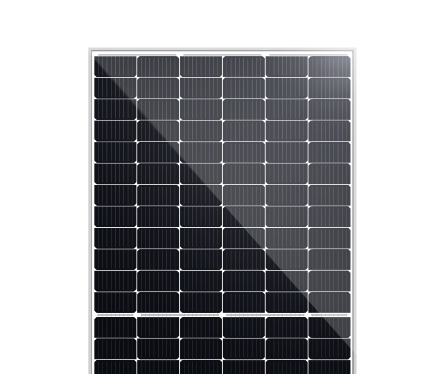 MBB & Half Cut Technology
On the base of its superior multi-busbar technology, with non-destructive cutting and high-density encapsulation technologies enables high power output.
---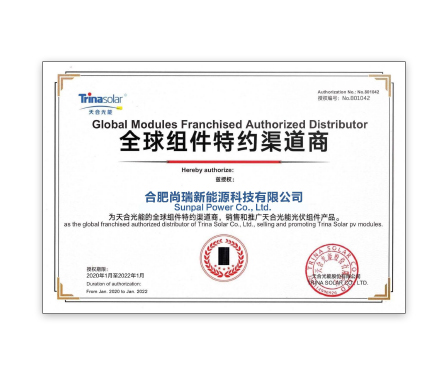 Trina Authority Certificate
Sunpal has cooperate with Trina Solar for over 15years, we're one of the biggest dealer in China and have authority to export to worldwide.
---

Trina solar panel meet certifications:
UL 61730 IEC61215/IEC61730/IEC61701/IEC62716
ISO 9001: Quality Management System
ISO 14001: Environmental Management System
ISO14064: Greenhouse Gases Emissions Verification
OHSAS 18001: Occupation Health and Safety Management System
---
Trina solar panel featureas:
Positive power tolerance (0~+5W) guaranteed High module conversion efficiency (up to 20.9%)
Slower power degradation enabled by Low LID Mono PERC technology: first year <2%, 0.55% year 2-25
Solid PID resistance ensured by solar cell process optimization and careful module BOM selection
Reduced resistive loss with lower operating current
Higher energy yield with lower operating temperature
Reduced hot spot risk with optimized electrical design and lower operating current