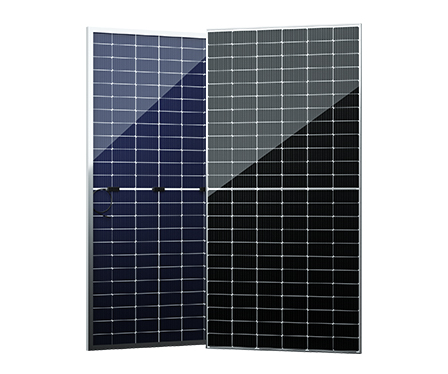 Sunpal Bifacial Solar Panel
Benefit from MBB mono cells and PERC technology, the efficiency of bifacial solar panel can reach up to 21.2%. Based on the 166mm,182mm,210mm large-size silicon wafer and monocrystalline PERC cell, Sunpal is developing several innovative technology patents sucs as high power output which can reach 670W with excellent temperature coefficient and low irradiation performance.
---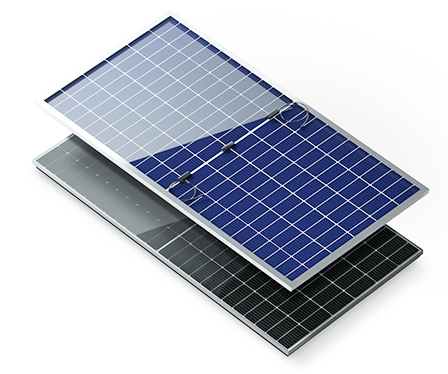 PERC Technology
"Passivated Emitter and Rear Contact" solar cells, using Al2O3 film to passivate the back surface can effectively reduce the recombination of the back surface, which increases the open-circuit voltage and the reflection of the back surface as well as the short-circuit current, thereby improving the solar panel efficiency.
---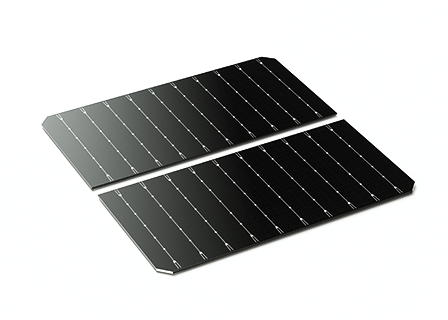 Multi-busbar Technology
Sunpal Bimax series bifacial mono solar module adopts multi-busbar technology, which could shorten the current conduction distance by more than 50% and thus decline in the internal ribbon resistance by up to 15%. The design of finer and narrower busbars effectively reduces the shading area and also increases the effective light receiving surface. MBB technology can decrease the possibility of power loss because of micro-cracking, and increasing energy efficiency. Now Sunpal solar has mass production of MBB bifacial solar panel.
---

BiMAX4 Solar Panel Certifications:
IEC 61215, IEC 61730, UL 61730
ISO 9001:2008: ISO Quality Management System
ISO 14001: 2004: ISO Environment Management System
OHSAS 18001: 2007 Occupational Health and Safety
---
BiMAX4 Solar Panel Features:
Bifacial technology enables additional energy harvesting from rear side (up to 25%)
Glass/glass lamination ensures 30 year product lifetime, with annual power degradation < 0.45%,
1500V compatible to reduce BOS cost
Solid PID resistance ensured by solar cell process optimization and careful module BOM selection Reduced resistive loss with lower operating current
Higher energy yield with lower operating temperature
Reduced hot spot risk with optimized electrical design and lower operating current