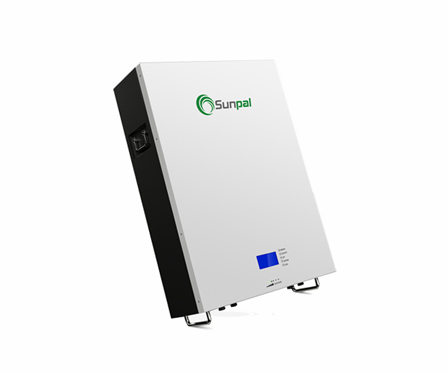 48V Powerwall
The growing popularity of solar roof installation on residential and commercial building is increasing interest in batteries that could store electricity from those installations.
Sunpal lithium battery storage systems could benefit homeowners, by giving them more control over how and when the obtain they power they need, while helping utilities to regulate the peak and frequency by shifting demand to off-peak hours and smoothing out the load on the system.

---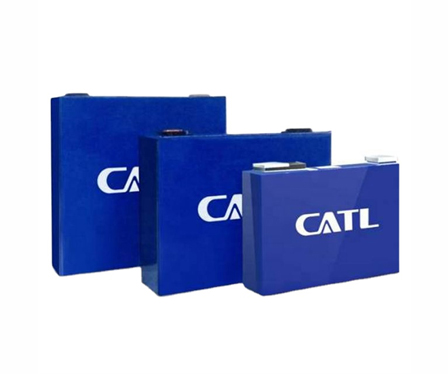 CATL Battery Cells
Sunpal deep cycle lithium ion batteries have exceptional longevity since they manufacturing by CATL LiFePO4 Cells with higher energy density, more stable performance & greater power, letting you use the battery more freely. Our LiFePO4 battery provides 6000 cycles and a 10-year lifetime compared to 300~500 cycles & a 3-year lifetime in lead acid battery. Highest-level safety based on UL Testing Certificate for the cell inside the battery pack.
---
Lithium Battery Featureas:
Easy to install and use, just plug and play

Each battery with independent BMS system manages modules effectively

LiFePO4 energy storage system, longer life span, more than 6000 cycles with 80% DoD

Safe lithium iron phosphate battery cell

Compatible with most of the avaiable hybrid inverters
Flexible control, cover all needs in commercial fields