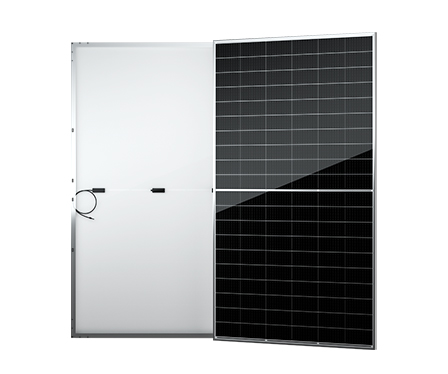 Aluminum Framed Solar Panel
The use of high-efficiency solar cell technology combined with half cut technology, which can significantly increase power generation. Aluminum frame facilitates the packaging, transportation and installation of the components, and the components are suitable for harsh environments and climatic conditions.
---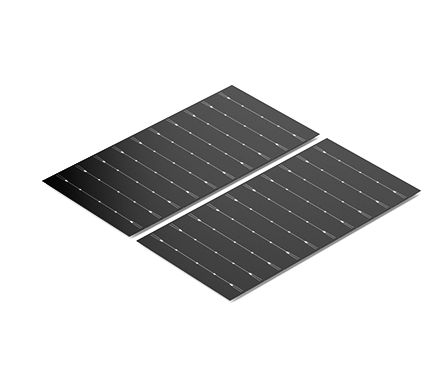 Half-cut Solar Cell
The output power of a half-cell photovoltaic module with the same efficiency is significantly higher than that of a conventional whole-cell module. This is mainly due to the reduction of the series resistance of the half-chip module and the improvement of the fill factor FF. At the same time, due to the lower internal resistance of the module, the temperature during power generation is lower than that of conventional modules, thereby further improving the power generation capacity of the module.
---

HiMAX6 solar panel meet certifications:
IEC 61215, IEC 61730, UL 61730
ISO 9001:2008: ISO Quality Management System
ISO 14001: 2004: ISO Environment Management System
OHSAS 18001: 2007 Occupational Health and Safety
---
HiMAX6 solar panel featureas:
Positive power tolerance (0~+5W) guaranteed High module conversion efficiency (up to 21.4%)
Slower power degradation enabled by Low LID Mono PERC technology: first year <2%, 0.55% year 2-25
Solid PID resistance ensured by solar cell process optimization and careful module BOM selection
Reduced resistive loss with lower operating current
Higher energy yield with lower operating temperature
Reduced hot spot risk with optimized electrical design and lower operating current