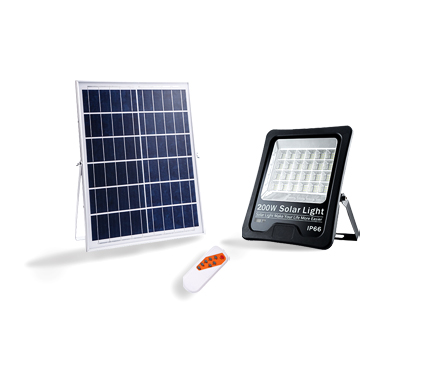 Solar Flood Light
Solar Flood Light with adjustable wall mount bracket, you can mount this all-in-one solar light on a wall or on a pole without any additional wires. Widely used in rural roads, residential roads, sidewalks, industrial parks, landscape lighting, scenic spots, parks, gardens, streets, squares, gardens, garages, lawns, passages, patios, sheds, farms, boats, camping, basketball courts, arenas, sports fields, etc.
---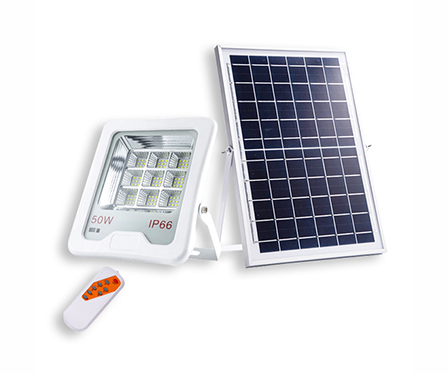 High Density PC
Solar flood light with high density pc lamp body, using high-density heat-conducting PC lamp body, high hardness, strong impact resistance, fast heat dissipation. High transmittance frosted pc lamp shade, uniform and soft light, not dazzling.
---
Solar Flood Light Features:
PIR Sensor: Check if somebody under the light through human infrared sensor, and adjust the brightness accordingly.

Pathway Indicator: Alert drivers to pay attention by pre-indicating the front road status, especially in rainy or foggy days.

Remote Control: Completely controlled by remote control, can turn on/off the light, adjust the lighting mode and so on.