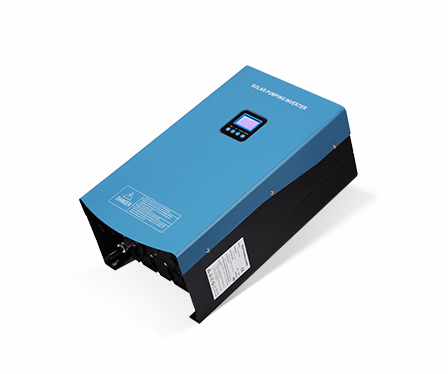 Hybrid Solar Pump Inverter
Sunpal solar pumping inverter converts DC power from the solar array into AC power to drive the pump.With the function of MPPT(maximum power point tracking), it regulates the output frequency according to irradiation in real time to achieve the maximum power.
---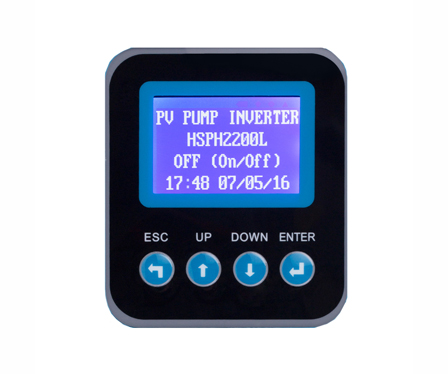 Dry-Run Protection
Pump Dry-Run (Well Water level) detected by software.
When the inverter run to 45Hz or over 45Hz, it detect the
pump current. Inverter Automatic Stop once the pump
current less than the LE Current, inverter will restart after 10
minutes.If connect well sensor and Enable Well sensor, the dry run function will disable a
utomatic.
---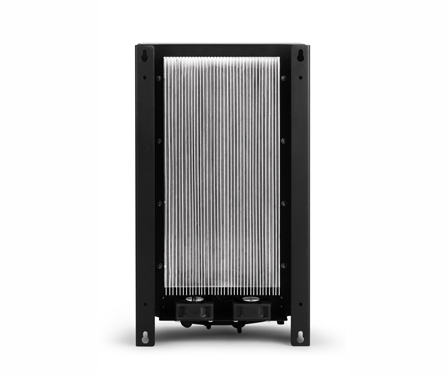 Thermal Design
The surface of the radiator is designed with multiple heat dissipation teeth and folds, so that the contact area between the radiator and the air is increased, which is conducive to rapid heat dissipation.The shell is made of aluminum alloy with good thermal conductivity. The integral shell structure is adopted. The radiator and the shell are directly connected through a large area. The heat of the components can be directly transferred to the aluminum alloy shell through the radiator, forming the heat dissipation path of the device → radiator → shell → air.
---

Solar Pump Inverter Certifications:
SGS: IEC 62109 IEC 62019
ISO 9001:2015: ISO Quality Management System
CE: EN 61000,EN 62109
---
Hybrid Solar Pump Inverter Features:
Automatic hybrid power input (solar, AC/diesel/battery power)

Maximum power point tracking (MPPT) function

Solar input anti-reverse

IP65 waterproof

Over-load and dry-run protection

GPRS SMS control/monitoring