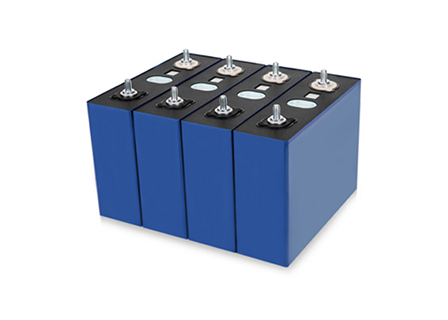 Comparison between prismatic and cylindrical battery cells
1. Higher safety performance.
2. More cycle life over 6000 times.
3.Higher discharge rate. Can provide higher discharge current.
4. Easier series and parallel assembly.
---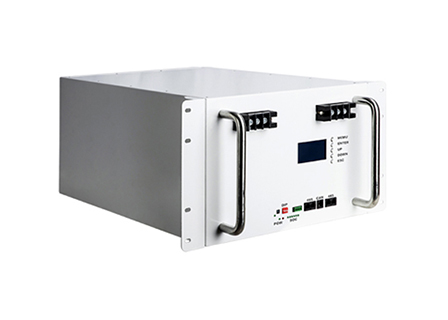 The battery pack can be charged by solar panels for nighttime lighting; for areas where electricity is more expensive in cities, it can be charged during the valley period and used during peak periods of electricity consumption; for areas that need to be powered off from time to time, the battery pack can be used It can be used as a UPS to avoid information loss due to sudden power failure. The battery pack is suitable for commercial lighting, industrial lighting, home lighting, outdoor lighting, camping tourism, agricultural planting, night market stalls, etc.
---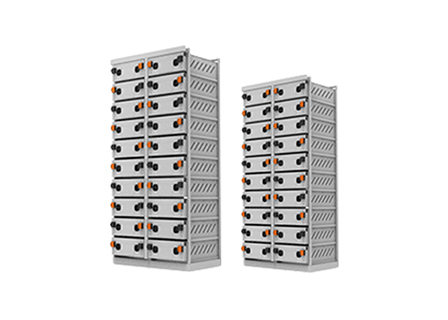 All molds are designed and manufactured in one, easy to install.
It has a longer life LiFePO4 battery with a lifespan of more than 12 years, which ensures the service life of the whole set of products.
High-quality aluminum-magnesium alloy, anti-corrosion, strong, durable, beautiful and practical.
Exquisite workmanship, reflecting the value of famous brand production.
Dust-proof structure design, DC output, safe and reliable. Integrated packaging, safe and convenient transportation.
---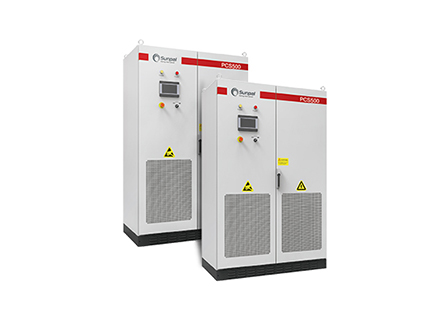 SUNPAL ESS is capable of charging and discharging at power stage or power level, within installed capacity or according to a pre-set combination of operating modes. SUNPAL ESS can provide autonomous real-time frequency regulation based on the frequency measured by the host power system. Frequency scaling can be used concurrently with any of the other modes of operation.
---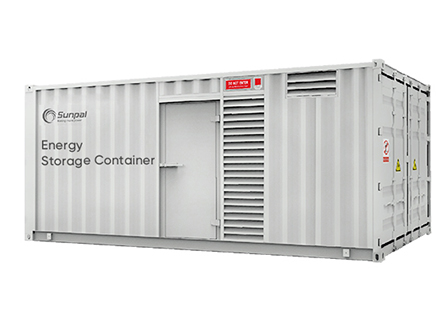 The Battery Energy Storage System (BESS) container is modular in design. They can be configured to match the power and capacity requirements required by customer applications. Battery energy storage systems are based on standard shipping containers, ranging from kW/kWh (single container) to MW/MWh (multiple containers combined). Containerized energy storage systems can be installed quickly, operate safely and control environmental conditions.
Energy Storage System (BESS) containers are designed for community, public buildings, medium and large enterprise and utility scale storage systems, weak or off grid, power mobility or backup systems.
---