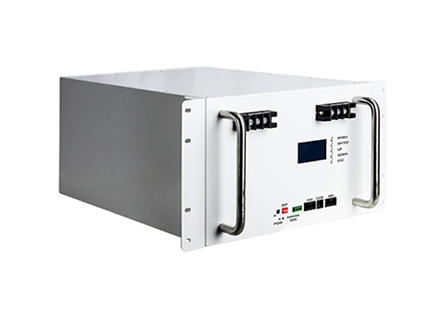 The modular structure of the container energy storage system includes the free collocation of battery pack capacity, and a variety of PCS power options. The configured high-performance lithium-ion battery system uses lithium iron phosphate batteries, which have long cycle life and 90% charge-discharge cycle efficiency on the AC side. and active/passive balance, a full set of system management units (energy management, battery management, thermal management), intelligent monitoring management platform (fire protection, alarm, temperature and humidity detection).
---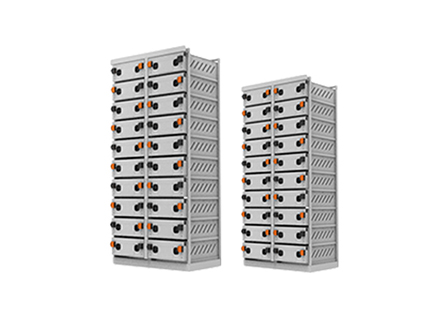 Our container energy storage system also includes an alarm system, as well as an air-conditioning system that can adjust the temperature and humidity of the system. The protection registration has reached IP54. The main application scenarios include solar energy, wind energy and new energy power generation systems, frequency regulation and load tracking, delaying user distribution. Electric system upgrades and multi-energy complementary microgrids.
---
Main Features:
· Bidirectional converter (energy conversion device);
· Alarm system (guarantee system security);
· High-performance lithium iron phosphate battery with long cycle life;
· Adjust system temperature and humidity.