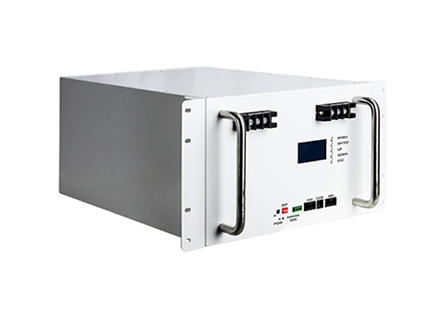 The 50 mwh ees electrical energy storage warehouse systems is based on the advanced lithium battery technology of Sunpal Power, and is equipped with standardized converter equipment and monitoring and management system. It is suitable for multiple links of power generation, transmission, distribution, power consumption and dispatching of the power system, and realizes various applications such as renewable energy power generation improvement, peak regulation and frequency regulation, demand side response, AC and DC microgrids, etc.
---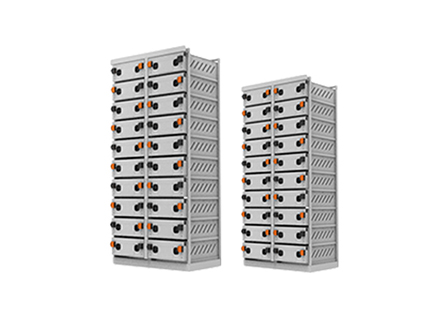 Sunpal energy storage lithium battery uses a modular structure, the capacity of the battery pack can be freely matched, and a variety of PCS power can be selected. It supports grid-connected and off-grid mode operation, and can switch various auxiliary functions seamlessly. High-performance lithium iron phosphate battery, long cycle life, AC The side charge-discharge cycle efficiency is 90%, active/passive balance. A full set of system management units (energy management, battery management, thermal management), intelligent monitoring management platform (fire protection, alarm, temperature and humidity detection).
---
Main Features:
· Bidirectional converter (energy conversion device);
· Alarm system (guarantee system security);
· High-performance lithium iron phosphate battery with long cycle life;
· Adjust system temperature and humidity.