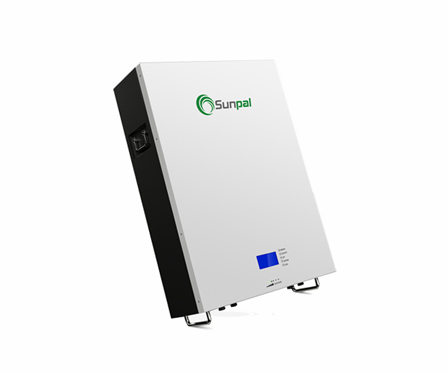 Powerwall 48V 200Ah
Sunpal 48v 10kwh solar energy storage system Home battery is a new environmental protection backup power system for short-term, high-rate discharge scenarios. This hot 48v Kilovault lifepo4 Powerwall lithium battery equipped with high-performance BMS, compared with traditional batteries, Sunpal energy storage system battery has a wide range of performance and application advantages. The leading chemical technology, BMS technology and system design capabilities will bring excellent performance and reliability for homeowners, and will also provide the best solutions for industrial applications.
---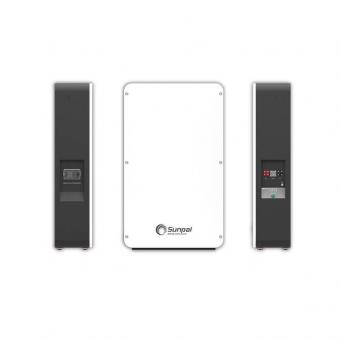 Battery Management System(BMS)
The main function of the BMS is to protect the cells from damage caused by overcharging or overdischarging. Additionally, the BMS monitors battery health and safety by calculating remaining power, monitoring battery temperature, and checking for loose connections and internal shorts. The BMS also balances the charge across the cells so that each cell continues to operate at maximum capacity.
When an unsafe condition is detected, the BMS shuts down the battery to protect the Li-ion battery and the user.
---
Lithium Battery Featureas:
High integration, small installation space

Battery has excellent low temperature performance;

Up to 15 units can be connected in parallel

Real-time monitoring of battery voltage, module/branch current, and battery temperature

Widely used in industrial backup power systems, UPS, telecommunications, data centers, etc.

Built-in BMS with comprehensive protection and monitoring functions.