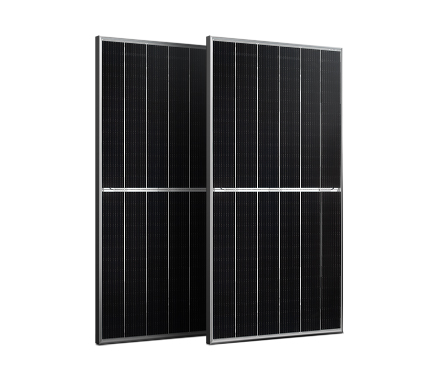 Jinko Tiger Pro Module
Tiger Pro is designed for the residential roof market and delivers outstanding performance in both design and overall performance.In terms of design, the Tiger Pro offers a smoky bezels in addition to the regular model, making the overall look cooler and more futuristic, while also reducing the amount of sunlight reflected.Overall, Tiger Pro has an industry-leading maximum conversion efficiency of 21.3%. To do this, JinkoSolar uses multi-gate, stack welding and half-sheet technology in the Tiger Pro. Through layers of optimization, improve the overall efficiency.
---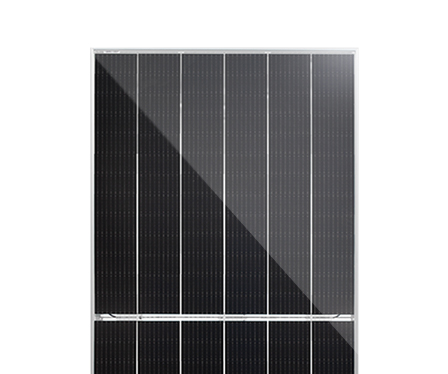 Jinko Tier 1 Brand
JinkoSolar greatly values the opinions and feedback from our customers. As such, JinkoSolar conducts random and periodic customer satisfaction to ensure that the needs of our customers are understood, address, and even anticipated. Customers can participate in the survey through an online portal or one-on-one interviews. Furthermore, JinkoSolar' s Customer Claim Management (CCM) system provides timely resolution of all customer claims and product issues. With technical services, and warranty claims, JinkoSolar is committed to providing top-notch service to our customers.
---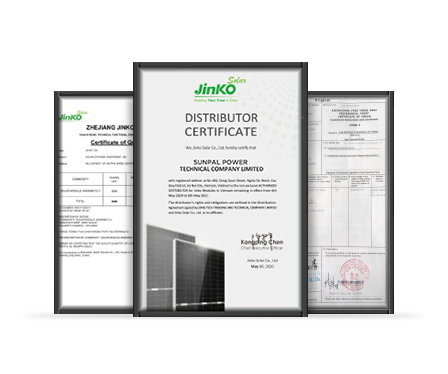 Jinko Solar and Sunpal
Jinko and Sunpal became professional partners. Assign liaison and customer service staff to answer customers' questions about orders, deliveries, product technical details and investments. As professional partners, both parties will provide comprehensive information and marketing materials. Jinko is one of the strongest PV brands in the world, providing you with exceptional quality, proven reliability and financial stability.
---

Jinko solar panel meet certifications:
IEC 61215, IEC 61730, UL 61730
ISO 9001:2008: ISO Quality Management System
ISO 14001: 2004: ISO Environment Management System
OHSAS 18001: 2007 Occupational Health and Safety
---
Tiger Pro solar panel featureas:
Positive power tolerance (0~+5W) guaranteed High module conversion efficiency (up to 21.33%)
Slower power degradation enabled by Low LID Mono PERC technology: first year <2%, 0.55% year 2-25
Solid PID resistance ensured by solar cell process optimization and careful module BOM selection
Reduced resistive loss with lower operating current
Higher energy yield with lower operating temperature
Reduced hot spot risk with optimized electrical design and lower operating current