Total electrical independence starts here.
1MW commercial and industrial on grid pv system can be installed on available rooftop or ground space to feed business local load and meet peak day time demand.Distributed PV architecture for improved performance.Standardize support structures for rooftop power plants to reduce cost and time to install.Comply with environmental regulations and reliably generate clean electricity.
Product Benefits
Save Power Bill

Preserve The Environment

Enjoy Clean Energy






Common Application
What is in sunpal off grid package: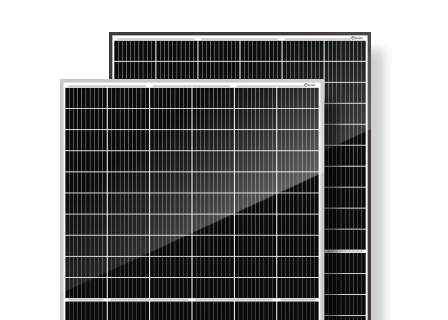 Mono Solar Panels
Peak Power Watts: 340W (SP340M-60H)
Maximum Power Voltage: 34.2V
Maximum Power Current: 9.94A
Open Circuit Voltage: 41.1V
Short Circuit Current: 10.6A
Dimensions:1698×1004×35 mm (66.85×39.53×1.38 inches)
Weight:18.7 kg (40.8 lb)
---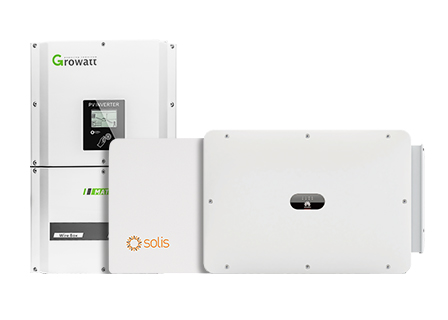 On Grid Inverter
For big capacity on grid system, you can select string inverters central inverters.String inverters are mostly used in residential and commercial solar projects such as rooftop, carport, ground mount and tracker installations.We can parallel many sets together to get a large capacity.Just like string inverters, central inverters convert DC into AC. The difference is the size. Central inverters are exclusively meant for utility-scale applications such as industrial facilities, large buildings, and very large field arrays.
---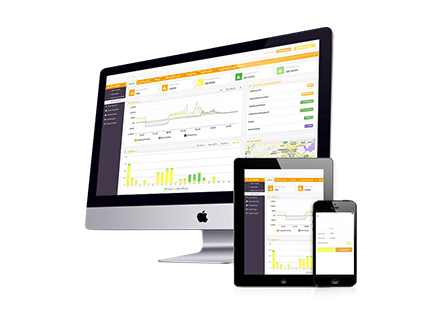 Intelligent Monitoring System
Monitoring solutions allow you to centrally manage your solar power plant. Automated reports, multidimensional analysis, and accurate positioning of faults with quick troubleshooting allow you to quickly resolve faults and avoid downtimes. Certified data security and redundant data storage over the product lifecycle ensure that your investment is securely protected.
---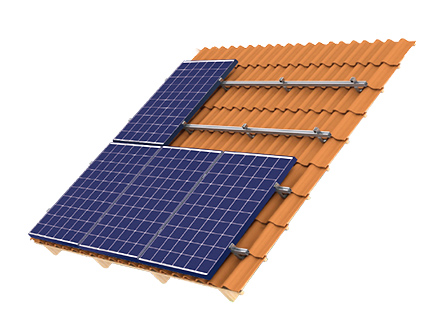 Solar Panel Mounting Racks
We are committed to providing customers with stable, reliable and cost-effective solutions of roof mounting system, ground mounting system, and construction of various solar power stations for civil and commercial use, government departments, power stations projects etc.
---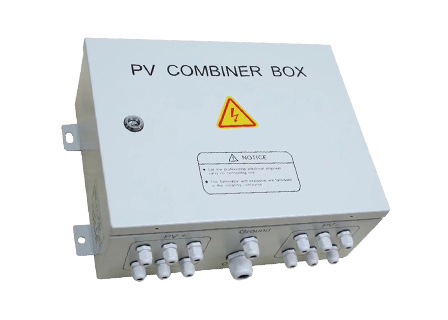 PV Combiner Box
With overall protection such as counterattack prevention over current protection, over voltage protection and lightning prevention, PV combiner boxes are used to reduce the connecting wires. Between a PV module and an inverter or controller, make maintenance easy, reduce the loss and improve product safety and reliability.
---

Other Accessories
Solar panel install tools
PV connection cable(4m㎡,6m㎡,10m㎡ etc, optional)
DC and AC switch, protective effect
MC4 connector (normal type, T and Y type etc)
---

Off grid solar panel system meet certifications:
IEC 61215, IEC 61730, UL 61730
ISO 9001:2008: ISO Quality Management System
ISO 14001: 2004: ISO Environment Management System
OHSAS 18001: 2007 Occupational Health and Safety