Total electrical independence starts here.
Sunpal Power's commercial off grid solar Pv system is cost effective and easy Pv solutions available for home use. They are ideally suited for any commercial user that is looking to reduce energy costs using, it is an efficient and clean energy system. It is a new type off grid solution. You can use solar energy in the day directly, meanwhile, solar can charge batteries. At night, run backup batteries. If solar isn't enough at night or rain days, you can use state grid as well. Meanwhile, Diesel generator is an option, it can be connected with off grid system. off grid solar power system is very much helpful for factories and other businesses which cannot afford to interrupt.
Product Benefits
Reduce your power bill
Enjoy clean energy everyday
Reduce your carbon footprint

Common Application
Farm
Factory
Office building
What is in sunpal off grid package: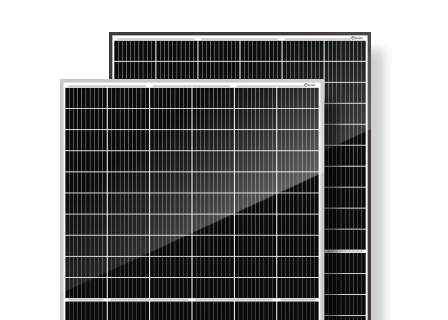 Mono Solar Panels
Peak Power Watts: 340W (SP340M-60H)
Maximum Power Voltage: 34.2V
Maximum Power Current: 9.94A
Open Circuit Voltage: 41.1V
Short Circuit Current: 10.6A
Dimensions:1698×1004×35 mm (66.85×39.53×1.38 inches)
Weight:18.7 kg (40.8 lb)
---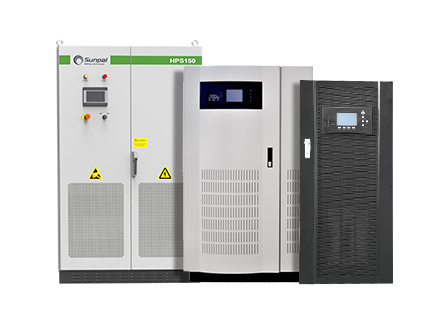 Off Grid Inverter
This off grid solar inverter is available in 10KVA ~ 120KVA models with DSP digital control technology, MPPT control and multi-level control technology to enable the system to track the maximum power of solar panels fast. Its secure power supply feature provides good quality power with regulated voltage and frequency to the loads, and it is featured with energy storage and staggering power consumption as well. It is an ideal inverter for medium-sized or large-scale residential, commercial and industrial PV applications which are off the grid,
such as village, farm, factory, office building and islands etc.
---
Gel Battery
Maintenance free
Safety and no leakage
Excellent recharge and discharge performance
Low self-discharge rate
Adapt to high or low temperature
Good deep discharge performance
Longer cycle life
---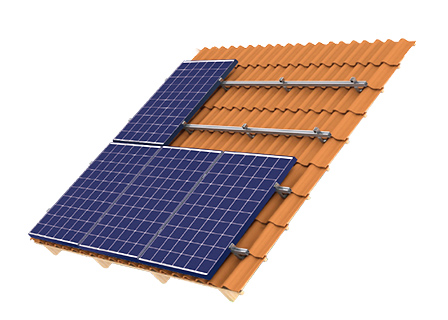 Solar Panel Mounting Structure
We are committed to providing customers with stable, reliable and cost-effective solutions of roof mounting system, ground mounting system, and construction of various solar power stations for civil and commercial use, government departments, power stations projects etc.
---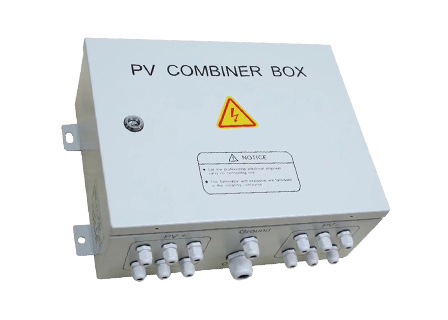 PV Combiner Box
Flexible design, 4,8,16 inputs optional
RS485 communication interface
Input fuse for over current protection
---

Other Accessories
Solar panel install tools
PV cable(4m㎡,6m㎡,10m㎡ etc, optional)
DC and AC switch, protective effect
MC4(normal type, T and Y type etc)
---

Off grid solar panel system meet certifications:
IEC 61215, IEC 61730, UL 61730
ISO 9001:2008: ISO Quality Management System
ISO 14001: 2004: ISO Environment Management System
OHSAS 18001: 2007 Occupational Health and Safety