Total electrical independence starts here.
Solar power is the energy of the future, Solar power doesn't just help you save money by considerably lowering your power bill. By switching to this clean, renewable resource you are also doing your bit to preserve the environment.
Sunpal Power's team have helped different business owners save more money by having solar power systems installed in their businesses. Our commercial on-grid solar power systems can help you with cost savings, improve your financial stability, help your business meet its renewable energy targets and can also help your business live up to its corporate environmental responsibilities. Using the same basic principles of harnessing solar power, solar panels will convert solar energy into DC power. With the help of a solar inverter, this is converted into AC power, which can be utilised to operate factories, machines and other industrial mechanisms.
Product Benefits
Save Power Bill

Preserve The Environment

Enjoy Clean Energy






Common Application
What is in sunpal off grid package: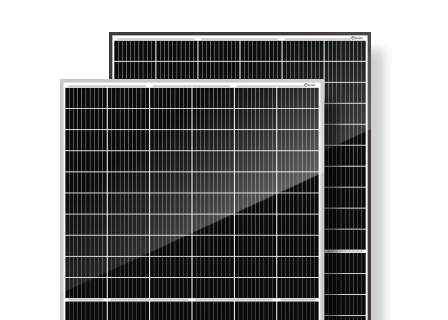 Mono Solar Panels
Peak Power Watts: 340W (SP340M-60H)
Maximum Power Voltage: 34.2V
Maximum Power Current: 9.94A
Open Circuit Voltage: 41.1V
Short Circuit Current: 10.6A
Dimensions:1698×1004×35 mm (66.85×39.53×1.38 inches)
Weight:18.7 kg (40.8 lb)
---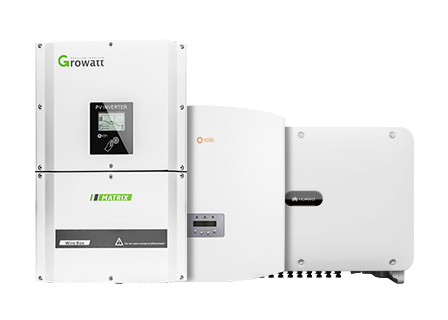 On Grid Inverter
Commercial three phase series string inverter adopt 9/10 MPPT design to provide a more flexible configuration scheme with a smaller environmental impact rate and higher generation efficiency. Inverter build with Intelligent redundant fan-cooling and monitoring system, safe and you can real time monitor whole on grid system.
---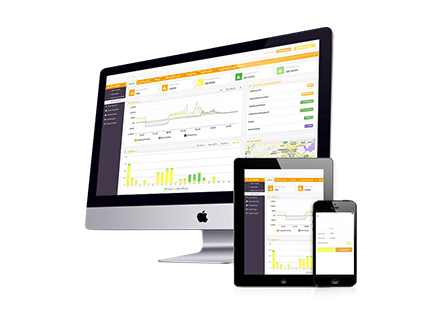 Intelligent Monitoring System
Quick installation and easy operation
GPRS or Wifi communication supporting remote monitoring
Multi-functional protections
Keeping users informed of status and data via mobile device
---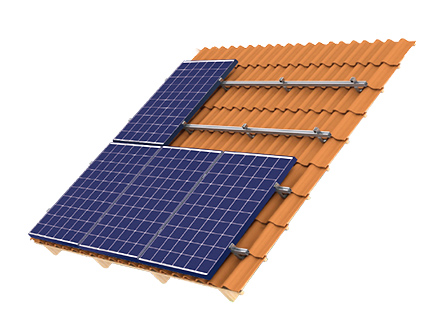 Solar Panel Mounting Racks
We are committed to providing customers with stable, reliable and cost-effective solutions of roof mounting system, ground mounting system, and construction of various solar power stations for civil and commercial use, government departments, power stations projects etc.
---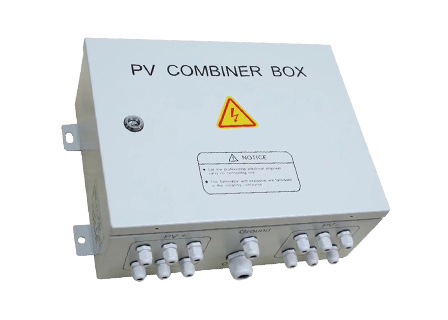 PV Combiner Box
Lightning protection
DC circuit breaker or DC load isolation switch
IP65 for outdoor application
---

Other Accessories
Solar panel install tools
PV connection cable(4m㎡,6m㎡,10m㎡ etc, optional)
DC and AC switch, protective effect
MC4 connector (normal type, T and Y type etc)
---

Off grid solar panel system meet certifications:
IEC 61215, IEC 61730, UL 61730
ISO 9001:2008: ISO Quality Management System
ISO 14001: 2004: ISO Environment Management System
OHSAS 18001: 2007 Occupational Health and Safety