Total electrical independence starts here.
The working method of Sunpal commercial hybrid system is usually to work in parallel with the grid and solar panels. For local loads, if energy produced by the solar module is sufficient , it will directly use electricity by solar panels. If the power generated by PV module exceeds the demand of the immediate load, the excess power can be returned to the grid; if power offered by module is not enough, the grid will be automatically activated, and it will be used to supply the demand of the local load.
Product Benefits
Prioritize your energy consumption

Protect yourself against utility outages

Energy Independence
Common Application
Those who want more energy independence

Sites with no utility grid

Housing developers looking to add value to their properties
What is in Sunpal hybrid package: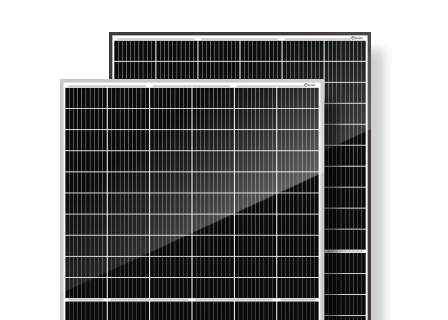 Mono Solar Panels
Peak Power Watts: 340W (SP340M-60H)
Maximum Power Voltage: 34.2V
Maximum Power Current: 9.94A
Open Circuit Voltage: 41.1V
Short Circuit Current: 10.6A
Dimensions:1698×1004×35 mm (66.85×39.53×1.38 inches)
Weight:18.7 kg (40.8 lb)
---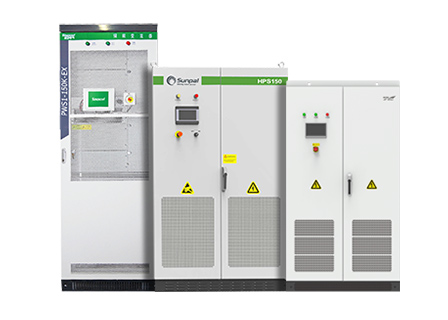 Hybrid Inverter
Sunpal hybrid inverters can predicte intelligent battery management and discharge time.it have CAN and RS485 communication interface, modbus protocol and perfect protection function to protect inverters and batteries.;Seamless transfer between on and off grid;strong load adaptability is more popular for over the world.
---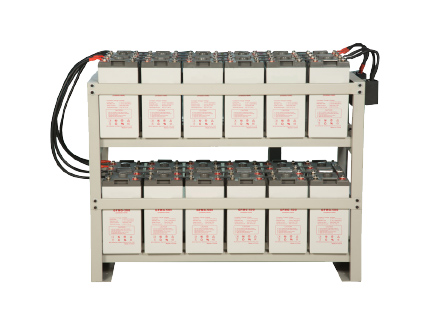 GEL battery
GEL battery series is specially designed for frequent cyclic discharge. By using strong grids and specially designed active material, this type battery offers 30% more cyclic life than the standby series. It is suitable for UPS, solar & wind energy etc.
---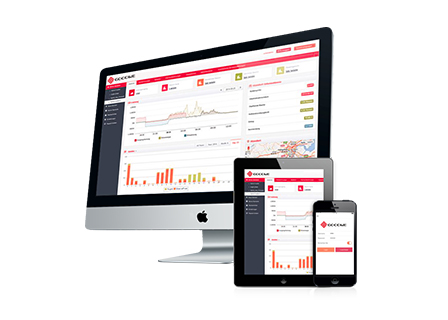 Intelligent Monitoring System
Data encrypted to ensure data security
Supports breakpoint retransmission automatic disconnection of broken links, reconnection and subsequent transmission to prevent data loss.
---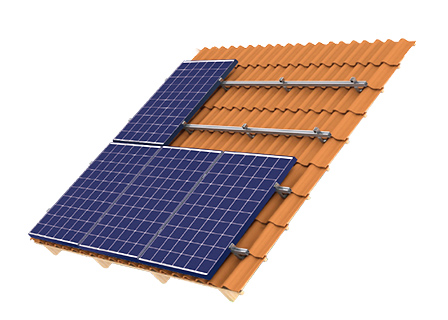 Solar Panel Mounting Structure
The system is suitable for low-load flat roofs or roofs with limited space. The module is installed with an inclination of 100-150. We use stainless steel or SuperDyma in manufacturing to provide excellent anti-corrosion properties. There is no need to worry about roof leaks, because the original roof structure is not damaged.
---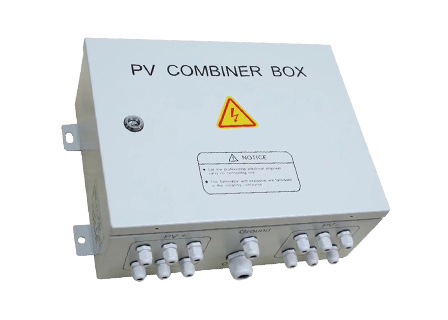 PV Combiner Box
Meet the need of indoor and outdoor installation;
Maximum access 16 paths of PV tandem, rated current of each path is 15A;
Wide range of DC input voltage, maximum input voltage up to 500/1000VDC;
---

Other Accessories
Solar panel install tools
PV cable(4m㎡,6m㎡,10m㎡ etc, optional)
DC and AC switch, protective effect
MC4(normal type, T and Y type etc)
---

Off grid solar panel system meet certifications:
IEC 61215, IEC 61730, UL 61730
ISO 9001:2008: ISO Quality Management System
ISO 14001: 2004: ISO Environment Management System
OHSAS 18001: 2007 Occupational Health and Safety