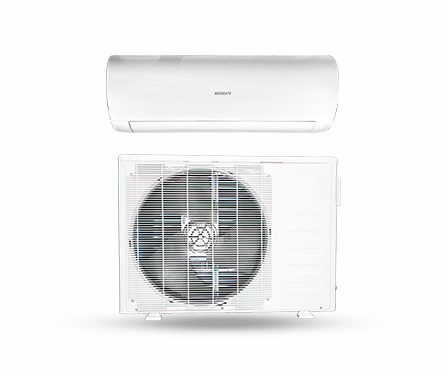 What is solar air conditioner?
ACDC Hybrid solar air conditioner is different from the regular aircon and off-grid solar energy system. In system components, Sunpal ACDC Hybrid solar aircon requires no inverter for transfer DC to AC for A/C Unit running, and it does not need the battery to store the solar energy and then power the A/C unit. In the same sunshine ambient environment, our solar aircon has a longer working time in the same solar panel system. Or in the same working time, we require fewer solar panels. Compare with the other solar aircon system and solar energy system, the solar energy unitization rate enhance 30-50%.
---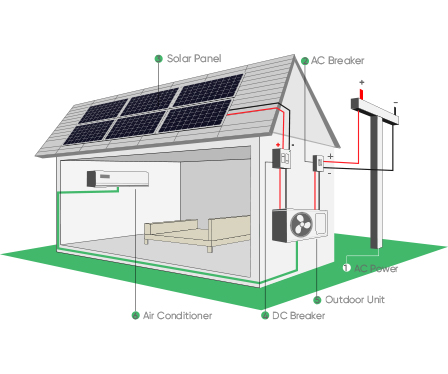 How does the solar powered air conditioner working?
For Sunpal solar powered ac unit cooling system, it has 3 model:
1. Pure solar energy:
In sunshine day, the solar air conditioner can run by the solar energy only without the grid support, the maximum speed/capacity of air conditioner can automatic adjust according to the solar energy.
2.Solar energy & Grid power:
When sunshine is weak or in the cloud day, when solar energy less the capacity of air conditioner, the system will take the solar energy as the priority choise, the grid or electricity network for the insufficient energy. In this case, the solar aircon can running in the maximum speed all time.
3. Grid power:
At night, there is no sunshine, no solar energy, the aircon needs to run by the grid, in thie model, the solar aircon is same with the regular aircon, but thanks for the VFR FULL DC INVERTER technoly and r32 Gas, our A/C unit cooling efficiency,SEER, up to 26. So even without the solar energy, our products can save 20-35% energy compare with regular A/C unit.
---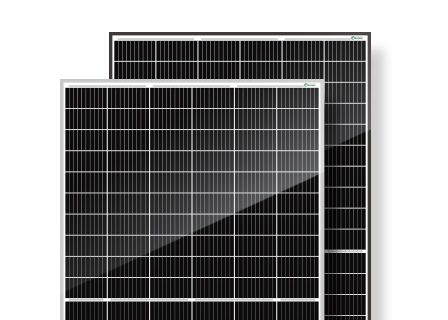 How many solar panels do I need to run solar air conditioner heat pump AC unit?
Considering the investment and solar working time, we recommend:
9KBtu - 3Pcs 72Cell solar panel, 12KBtu - 4Pcs 72Cell solar panel, 18KBtu - 5Pcs 72Cell solar panel, 24KBtu - 6Pcs 72Cell solar panel.
For off-grid operation during the day with no AC connection, with either type of solar panel, you may wish to add at least one additional panel.
---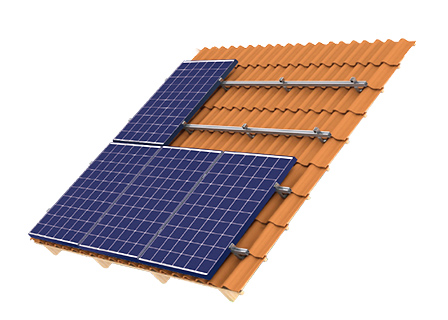 DIY solar racking systems
Sunpal can provide support types such as ground support system, flat roof support system, adjustable angle roof support system, inclined roof support system, column support system, etc.
---

Other components:
4mm2 PV Cable;
Lightening Arrester - PC40-85V DC;
Fuse protection - RT28N-32X 1P ;
DC Breaker - DC800V 2P 20.
---

Solar air conditioner meet certifications:
IEC 61215, IEC 61730
ISO 9001:2008: ISO Quality Management System
ISO 14001: 2004: ISO Environment Management System
OHSAS 18001: 2007 Occupational Health and Safety
---