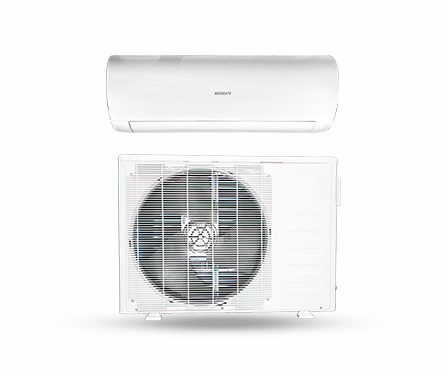 What is solar Inverter air conditioner?
As we all know that the regular wall mounted mini split air conditioner, the A/C unit just can powered by the grid and work in stable voltage. For solar inverter air conditioner, it supports PV and grid network, In sunshine day, it will work by solar energy, at night by the grid. Thanks to the PV DIRECT SUPPLY and FULL DC Inverter technology, the solar ductless air conditioner can work well in the place where there is no grid power during the daytime and the network voltage is unstable at night.
---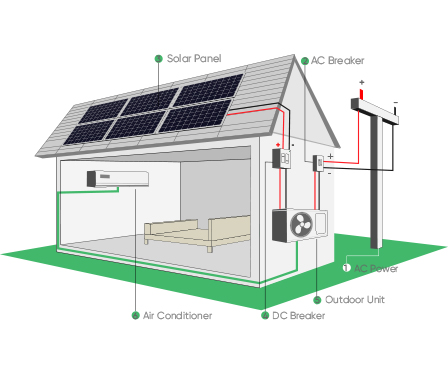 How does the wall mounted solar air conditioner working?
The A/C unit normally takes the solar energy for the first choice, when solar energy is not enough, it will take the power from the grid. For example:
If the A/C unit consumption is 1000W, when solar energy is 1000W, it can work by 100% solar energy in the best capacity.
When solar energy is 600W, if you connect with the grid, the Mini Split Ac Unit will takes 600W solar energy and 400W grid power. If you do not connect grid, the A/C unit will reduce the capacity to 600W keeping running.
When solar energy is 0W, the A/C unit will run by grid power 100%.
---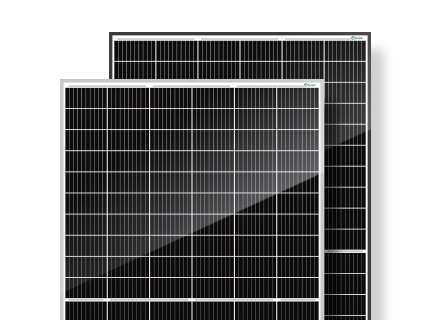 How many solar panels do I need to run the solar AC unit?
The A/C unit supports 90-360DCV, it means that it can support 3-10Pcs solar panel. So the finally solar panel quantities depends on 3 factors: the sunshine hours, your budget,and how long working time do you want the solar run.
Normally we use 3Pcs 340W Mono solar module for 9000Btu, 4 pcs for 12000Btu, 5Pcs for 18000Btu, and 6Pcs for 24000Btu
---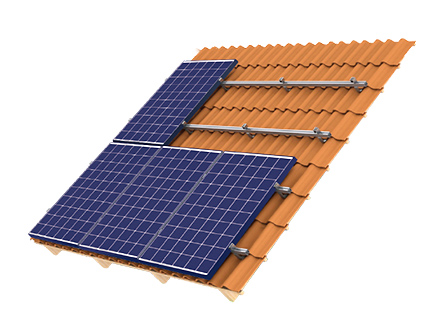 DIY solar racking systems
Sunpal can provide support types such as ground support system, flat roof support system, adjustable angle roof support system, inclined roof support system, column support system, etc.
---

Other components:
4mm2 PV Cable;
Lightening Arrester - PC40-85V DC;
Fuse protection - RT28N-32X 1P ;
DC Breaker - DC800V 2P 20.
---

Solar air conditioner meet certifications:
IEC 61215, IEC 61730
ISO 9001:2008: ISO Quality Management System
ISO 14001: 2004: ISO Environment Management System
OHSAS 18001: 2007 Occupational Health and Safety
---