---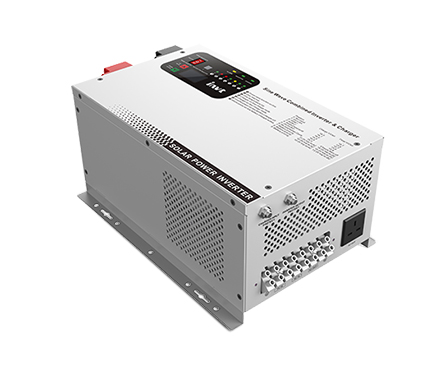 Off Grid Inverter
Single-phase off grid inverter adopts the combination technology of integrating traditional isolated UPS function and solar inverter, to provide the flexible and reliable system solution for residential or industrial uninterrupted power requirements.
---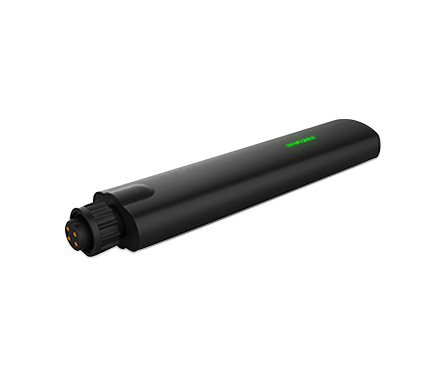 Monitoring System
Invt WIFI200/GPRS200 is an external wireless / cable communication module connected to the photovoltaic inverter through the RS485 interface, which is used to monitor the running state and historical data of the inverter. It is easy for users to view data in terminal display devices or monitoring interfaces (iMars PhoneExpert of smartphone or iMars InfoExpert of Internet monitoring platform). Whether it's a rooftop power generation system for family users or an outdoor power station, you can monitor it in real time.
---

Invt on grid inverter meet certifications:
IEC 62109-1:2010, IEC 62109-2:2011, EN61000-6-2:2005, EN 61000-6-3:2007/A1:2011
---
Product Features
Efficient
▪ Multiple charging topology, to maximize battery performance.
▪ Multiple working priority settings.
▪ Electricity bypass quick charging function.
▪ Solar panel MPPT charging technology.
Smart
▪ Global integrated monitor management, App with one-button registration.
▪ Parallel operation up to 6 units.
Reliable
▪ Over-load and short-circuit protection.
▪ Capable of linear load or not-linear load.
Smart
▪ Easy to maintain.