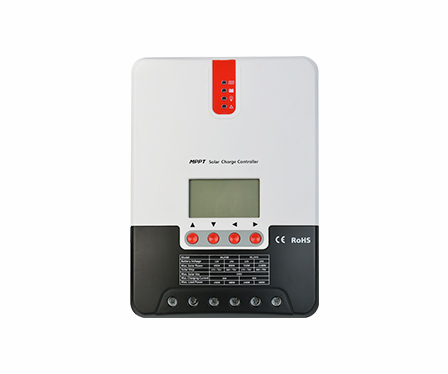 Data Storage
Using advanced dual-peak or multi-peak tracking technology, when the solar panel is shaded or part of the solar panel is damaged, multiple peaks will appear in the I-V curve, and the controller can still accurately track the maximum power point. The built-in maximum power point tracking algorithm can significantly improve the utilization efficiency of the photovoltaic system, which is about 15%-20% higher than the traditional PWM charging efficiency.
---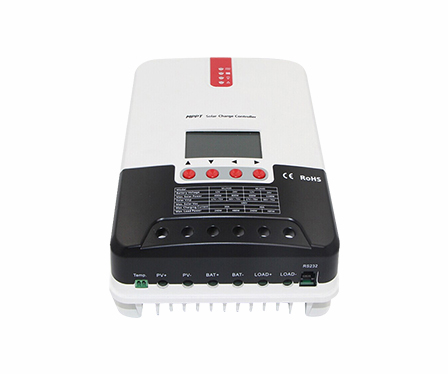 Automatic Battery Identification
It supports charging procedures for different types of batteries such as gel batteries, opzv batteries, and lithium batteries. It has a current-limiting charging mode. When the power of the battery board is too large and the charging current is greater than the rated current, the controller automatically reduces the charging power to make it work at the rated charging current. Support automatic recognition of battery voltage.
---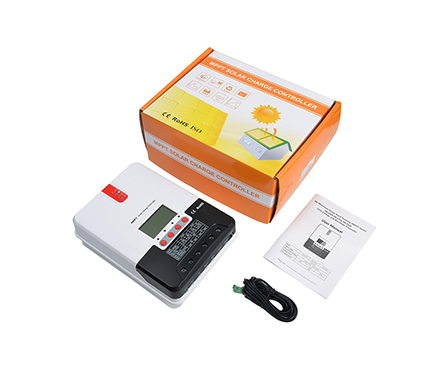 Multi-Peak Tracking Technology
Support historical data storage, storage time up to one year. Support standard modelbus protocol to meet the communication needs of different occasions. With temperature compensation function, automatic adjustment of charge and discharge parameters, improve battery life.
---
MPPT Solar Charge Controller Features:
MPPT tracking efficiency is up to 99.9%.
Using advanced digital power technology, the circuit energy conversion efficiency is as high as 98%.
With fault LED indication.
TVS lightning protection.
Support standard modebus protocol.
Supports instantaneous high current start of capacitive load.