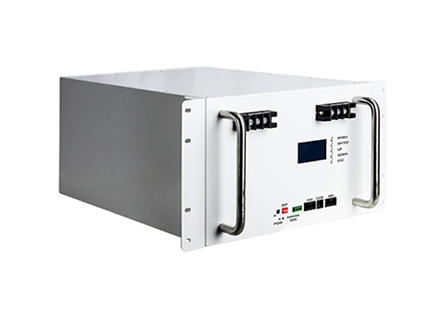 Sunpal 10 mwh container solar photovoltaic battery storage ess systems is an energy storage battery system, which includes a battery management unit, monitoring system, special air conditioner, particular fire protection system, energy storage converter, and isolation transformer developed for the needs of the mobile energy storage market. The monitoring system mainly realizes external communication functions, network data monitoring and data acquisition, analysis, and processing, ensuring accurate data monitoring, high voltage, current sampling accuracy, data synchronization rate, and remote control command execution speed.
---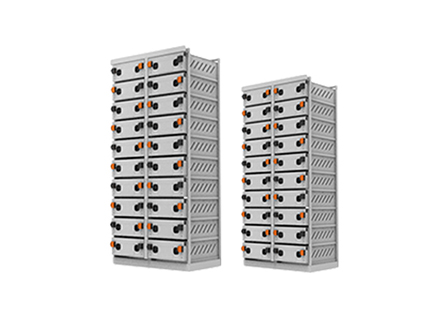 The battery system is mainly composed of battery cells in series and parallel: more than a dozen battery cells are connected in series and parallel to form a battery box. Then, the battery boxes are connected in series to form a battery string and increase the system voltage. Finally, the battery strings are connected in parallel to improve the system capacity and integrated installation In the battery cabinet. The battery management unit has a high-precision single team. The voltage detection and everyday detection functions ensure the voltage balance of the battery modules and avoid circulating current between the battery modules, which affects the system's operating efficiency.
---
Main Features:
· Bidirectional converter (energy conversion device);
· Alarm system (guarantee system security);
· High-performance lithium iron phosphate battery with long cycle life;
· Adjust system temperature and humidity.