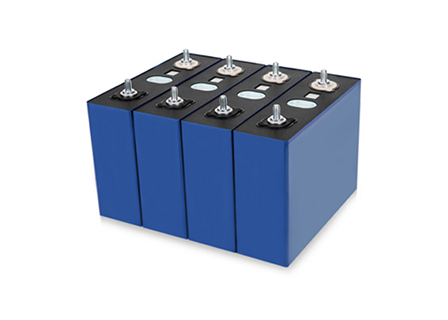 BMS is a real-time monitoring system composed of electronic circuit equipment.Effectively monitor battery voltage, battery current, battery cluster insulation status, electrical SOC, battery module and cell status, carry out safe management of the charging and discharging process of battery clusters, alarm and emergency protection for possible faults, and carry out safe and optimal control of the operation of battery modules and battery clusters to ensure safe, reliable and stable operation of batteries.
---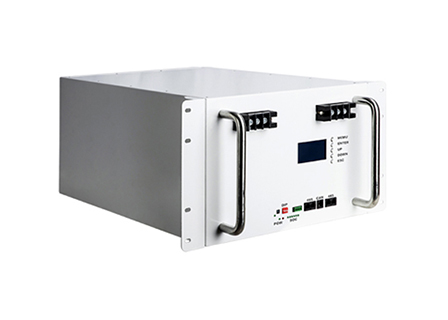 The energy storage standard module consists of 24 single cells, the specification is 2P12S, the power is 9.216kWh, the nominal voltage is 38.4V, the working voltage range is 33.6~43.2V, and the mass is about 85kg.
---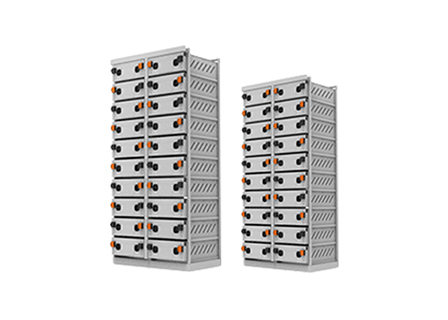 200 500 Kwh Lithium Ion Battery Grid Storage Container Ess Price.The battery module consists of 12 single cells connected in series and 2 groups in parallel. The specification is 2P12S, and the power is 7.68kWh. The nominal voltage is 38.4V. The battery module is configured with the acquisition module BMU of the BMS, which is used for the voltage, temperature, etc. of the module Parameter acquisition, and has functions such as equalization.
---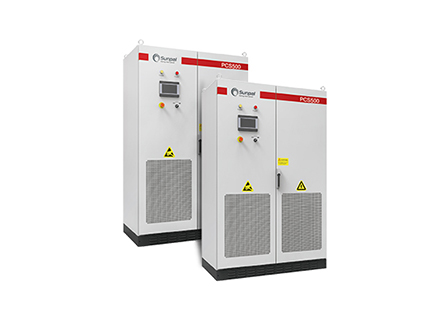 The PCS energy storage device can control its active power output according to the instructions of the energy storage system operation control system. In order to realize the active power regulation function, the battery energy storage system can receive and track the active power control signal sent by the energy storage system operation control system in real time, and automatically adjust the active output according to the energy storage system operation control system control instructions and other signals.
---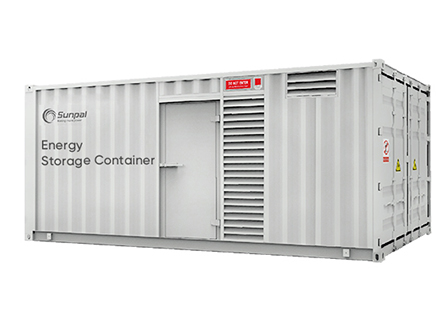 The ESS is the latest generation of electrochemical energy storage system based on dynamic energy management system (EMS-GPC). The system's 20ft container comprises battery system, battery management system (BMS), dynamic energy management system (EMS-GPC), power converter system(PCS), environmental
control system and fire-fighting system;
---