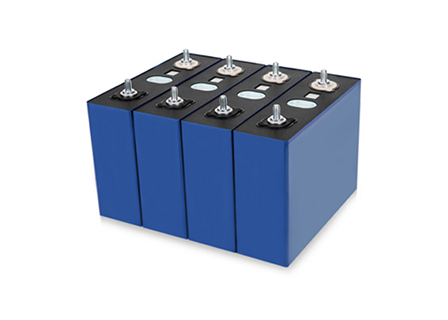 The cell adopts lithium iron phosphate battery-battery LFP FFH4D3, capacity 100Ah, nominal voltage 3.2V, operating voltage range 2.5-3.65V, battery monthly self-discharge rate ≤3%, The cell has passed the national strength test of GBT 31484-2015, GBT 31485-2015 and GBT 31486-2015, and its safety performance meets the national standard.

---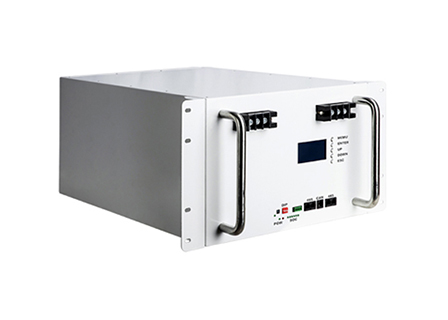 The standard energy storage module is composed of 24 single batteries, the specification is 2P12S, the power is 7.68kwh, the nominal voltage is 38.4V, the working voltage range is 30-43.8V, and the mass is about 75kg.
---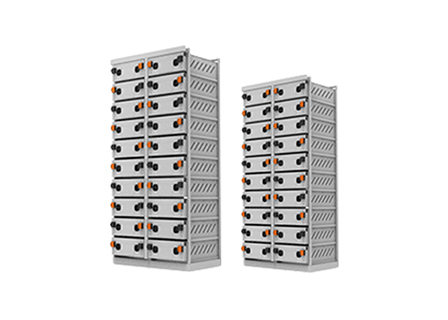 Battery energy storage system
The energy storage battery system, from battery cells to battery arrays, adopts modular integrated equipment count. The battery system adopts a 3-level BMS control
architecture. The battery system provides a highly reliable battery balancing method.




---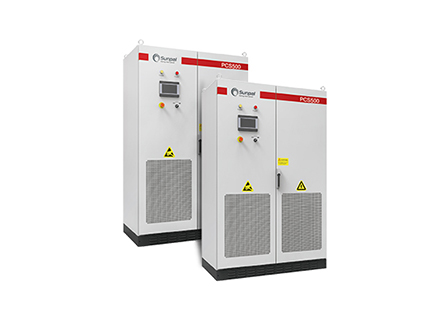 Energy Storage Container integrated design for easy delivery
Outdoor container standard shell, reliable and durable, suitable for complex weather conditions
Energy Storage Container have complete fire Suppression system and power supply system (Rack, DC panel, Fire Suppression System, Module BMS, Rack BMS, System BMS, Battery Protection Unit, HVAC, Power Conversion System)


---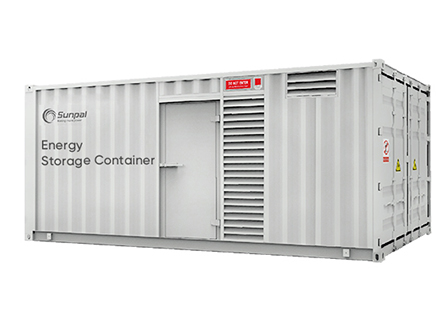 The components in the Energy Storage Container are divided into two rows and arranged on both sides of the container, leaving a passage in the middle. The details are placed on both sides of the container. They can be positioned on the inner sidewall of the container to improve the reliability of fixation. The middle passage is convenient for workers to inspect and maintain. the design of the box structure has a service life of not less than 20 years, and the outer surface of the box has a rigorous treatment.
---