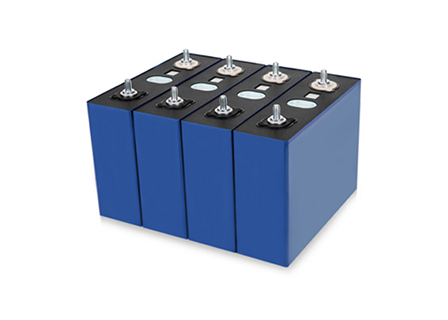 The energy storage battery system, from the cell to the battery array, adopts a modular integrated design. The battery system uses a 3-level BMS control architecture. The battery system provides highly reliable battery balancing methods, safety management methods, and thermal management methods.
---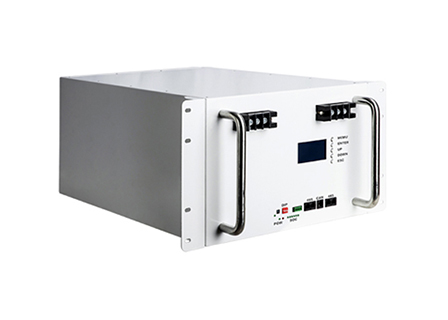 The battery module is composed of single cells in series and parallel, and is equipped with the acquisition module BMU of the BMS, which is used for the acquisition of parameters such as voltage and temperature of the module, and has functions such as equalization.
---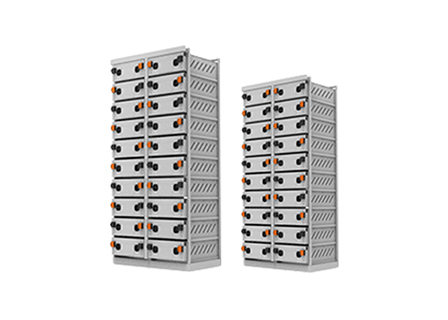 This battery system is composed of high-quality lithium iron phosphate cells (by series and parallel) and advanced BMS management system. It can be used as an independent DC power supply or as a "basic unit" to form a variety of energy storage lithium battery power systems. High reliability and long life. It can be used as backup power supply of communication base station, backup power supply of digital center, household energy storage power supply, industrial energy storage power supply, etc.
---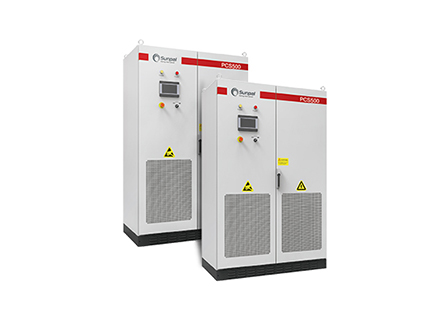 The energy storage inverter PCS has grid-connected and off-grid functions, can interface with a variety of batteries, has a variety of charging and discharging modes, and can receive system scheduling instructions and BMS instructions in real time. The communication methods include RS485, CAN, Ethernet, support IEC104 communication protocol and MODBUS communication protocol.
---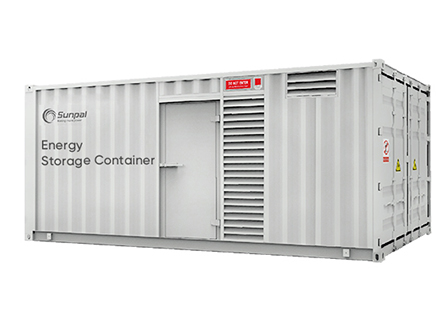 The battery energy storage system (BESS) container can be configured to match the power and capacity requirements required by customer applications. Battery energy storage systems are based on standard shipping containers, ranging from kW/kWh (single container) to MW/MWh (combining multiple containers). Containerized energy storage systems enable quick installation, safe operation and controlled environmental conditions, and are designed for community, public buildings, medium and large enterprise and utility-scale storage systems, weak or off-grid, electric vehicles, or as backup systems. Energy storage system containers can store energy generated by photovoltaics, wind turbines or cogeneration.
---