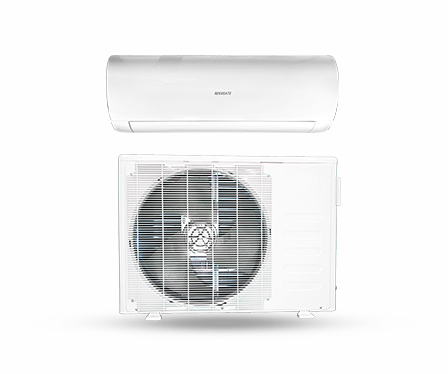 What Is The Off-grid Solar Air Conditioner
Off-grid solar air conditioner system is a product developed from the existing ACDC Hybrid solar powered air conditioner according to market demands and customer feedback. ACDC air conditioners can only use solar energy during the day and must use grid electricity at night, when the air conditioners are not used during the day, the solar energy is wasted. Off-grid air conditioners perfectly solve these shortcomings and can customize a system with specific working hours according to the actual needs of customers.
---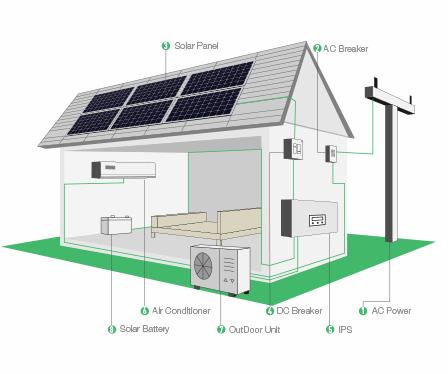 How does the off-grid solar air conditioner working?
For the off-grid solar air conditioner, it added the IPS - solar aircon controller and battery based on the ACDC Hybrid solar aircon system. On the sunshine day, the solar energy will be used for the A/C unit running, the sufficient energy will be charged to the battery through the IPS. When solar energy less the air conditioning energy consumption, it will take the insufficient energy from solar backup automatically. At night it will use battery energy. When there is no sunshine and the battery does not have energy, you can connect with grid power.

For example:
The air conditioner energy consumption is 1000W. When solar energy is 2000Kw, the system will take 1000W for the A/C unit running, 1000W for charging the battery. When solar energy is 1000W, it will be used for running the A/C unit and stop charging the battery. When solar energy is 400W, it will use the 400W as the priority choice, another 600W from the battery.
---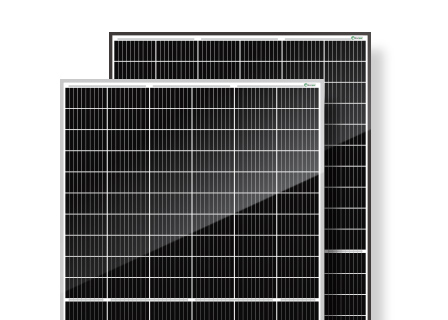 Solar panel:
Capacity
9KBtu
12KBtu

18KBtu
24KBtu
Solar Panel Quantities

3Pcs 340W

3Pcs 34

0W




6Pcs 390W

9Pcs 390W

IPS

45A

50A
60A
Battery (12V GEL * 4Pcs)

4Pcs

75Ah




4Pcs 75Ah

4Pcs 200Ah

4Pcs 250Ah

Peak Sunshine Hours

4

h



4h

4h



4h
Working Time

8h



6h

9h



13h
---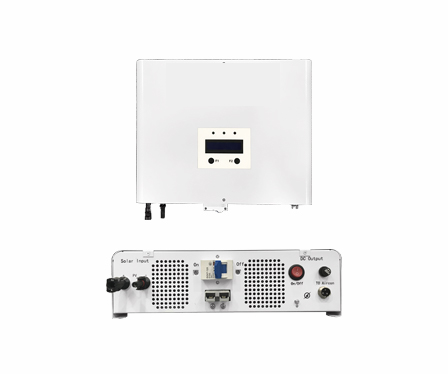 IPS:
Current-limit Protection:65A;
MPPT Voltage Range: 60-145VDC;
Rated Input Power:3000W;
Output voltage range:280-360VDC;
Batte Voltage:48V.
---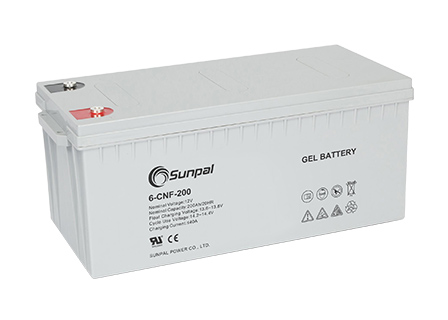 Battery:
Type: Solar GEL Battery;
Batte Voltage: 12V 2V is available;
Design Life: 12 Years;
Capacity: 50~250Ah is available.
---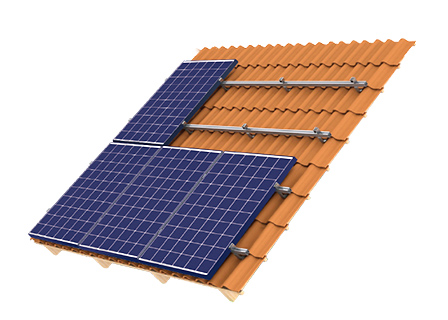 Solar Rack:
Design standard: JIS C8955:2017
Material of Bolt & Nut: SUS304
Applicable solar panels: framed or without frame
Warranty period: 12 years
Installation direction of the component: horizontal
---