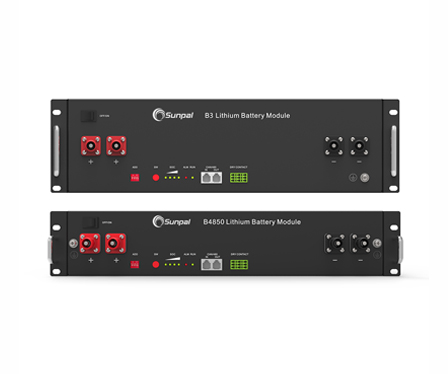 48V Lithium Ion Solar Battery
10Kwh 48V Lifepo4 Plug N Play Lithium Ion Solar Battery With Smart Bms.The modular and rack-mounted design supports parallel expansion of multiple modules. It is a built-in intelligent management system (BMS), which comprehensively manages the performance of cells and battery packs such as (overvoltage, undervoltage, overcurrent, overtemperature, short circuit, current limiting, reverse connection) for automatic alarm, protection, and recovery management functions.
---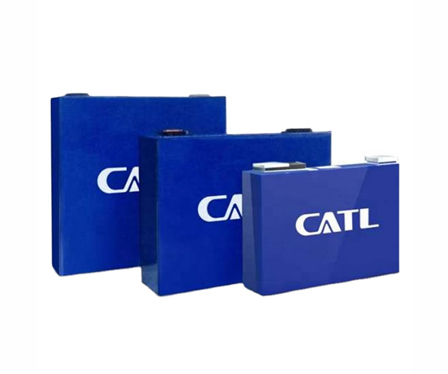 CATL Battery Cells
Sunpal 48v rack mounted lithium battery is made up with CATL lithium battery cells.The BMS battery management system is mainly responsible for controlling the charging and discharging of the battery and realizing the functions of battery state estimation, and realizing battery state monitoring, battery state analysis, battery safety protection, energy control management, and battery information management,charge protection.
---
Lithium Battery Featureas:
Can be paralleled for up to 15 units (consult factory for more than 10 packs)

Real time monitoring of cell Voltages, module/ branch currents, cell temperatures.

3.2V voltage platform lithium iron phosphate battery, long service life




Communication: CAN/DRY Contact

10 years long service life

High compatibility bms, seamless connection with hybrid inverter