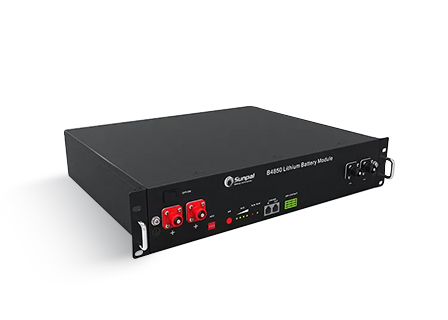 Small size and light weight ;
Maintenance free;
Standard cycle life is over 6000 times;
Accurately estimate the state of charge of the battery pack, that is, the remaining power of the battery, to ensure the power of the battery pack.amount within a reasonable range.
---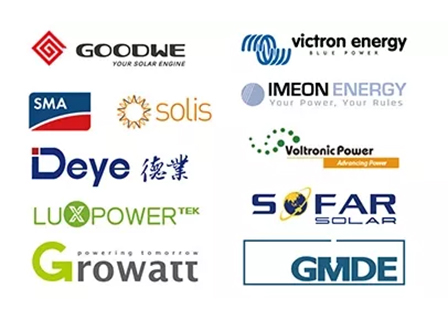 This lithium ion battery power bank pack 48v 150ah bms adopts modular design, higher integration, saving installation space
time; using high-performance lithium iron phosphate cathode material, the consistency of the cell is good, and the design.
The service life is more than 10 years; one-button switch, front operation, front wiring,
Easy installation and maintenance,
convenient operation etc.
---
Main Features:
Lower energy consumption, and reduced environmental pollution;

Bit and multi-level battery protection strategies and fault isolation measures to ensure the system safe operation;

Flexible use of control, Easy installation and maintenance, convenient operation;

High-energy, low-power lithium-ion devices to achieve higher energy supply.