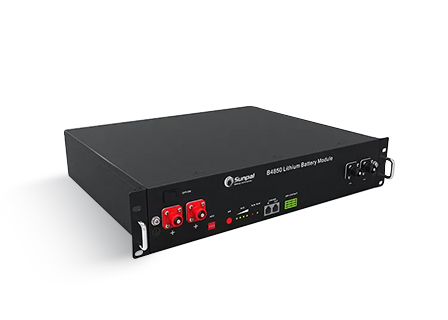 The Lithium-Iron battery is lighter, more compact, and more powerful than traditional lead-acid batteries. This battery comes equipped with a state of the art built-in Battery Management System (BMS). Our battery is designed to replace conventional solar battery storage products such as Sealed, AGM, or Gel batteries, utilize your Lithium-Iron battery in off-grid applications, solar energy storage, and more!
---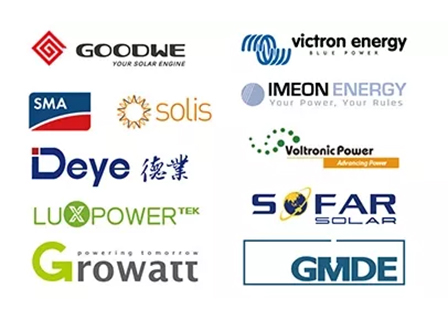 This 48v lithium ion battery 200ah module is mainly used for office building, data center, and telecom energy backup. It features long cycle life, lighter weight, stable voltage without memory effect and high safety performance. Support modular design, series and parallel to provide higher power.Wide temperature range and high reliability,small internal resistance,superior performance.
---
Main Features:
Each battery with independent BMS system.

Compatible with most of the available Hybrid inverters.

Just plug and play to minimize the installation time.

That it can be Installed Indoors Or Outdoors.