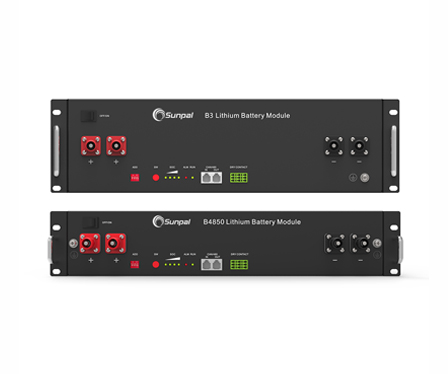 48V Lithium Ion Solar Battery
48V 250Ah Lithium Iron Lifepo4 Phosphate Solar Storage Battery Pack. 12KWh black module lithium battery is perfect for solar energy storage inverter. This is a 48v lifepo4 battery unit and designed to be easily for battery module in a single unit. Also, can connect up to 15 units for storage capacity over 180KWh. The lifepo4 battery chemistry is non-toxic and thermally stable, providing maximum longevity and safety.
---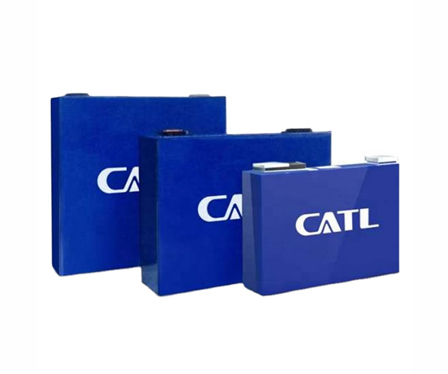 CATL Battery Cells
BMS needs to perform data monitoring and fault diagnosis on the battery pack in order to dynamically manage the battery, and upload these data to the controller, so as to keep the battery in good performance and prolong the battery cycle life. Generally speaking, BMS needs to realize nine functions such as single battery voltage and current detection, power calculation, and balance management.
---
Lithium Battery Feature
Each battery with independent BMS system.

Modular design, small size and light weight

Just plug and play to minimize the installation time.

Safety certification: TUV, CE, TLC, UN38.3, etc

Support high current charge and discharge: 100A (1C) charge and discharge

Adopt multi-level energy consumption management

Multiple communication interfaces: RS485, RS232, CAN