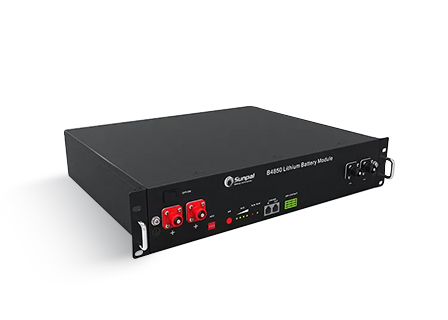 Lithium Ion Battery Pack
Lithium-ion battery refers to a battery made of lithium-containing compounds, which mainly rely on the movement of lithium ions between the positive electrode and the negative electrode to work. In the process of charging and discharging, there are only lithium ions, but there is no metal lithium. Compared with other batteries, lithium batteries have the advantages of high energy density, long cycle life, low self-discharge rate, high energy conversion rate, and rapid charge and discharge.
---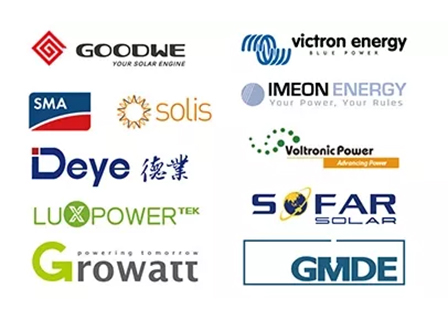 Compatible Inverter Brand
In the energy storage system, lithium batteries, lead-carbon batteries, and lead-acid batteries are used to store electrical energy. The biggest difference between lithium batteries and lead-acid batteries is that lithium batteries must be equipped with a battery management system. At present, domestic lithium battery technologies mainly include lithium iron phosphate, lithium titanate, ternary lithium and other mainstream routes. The power density of these batteries is much higher than that of lead-carbon batteries.
---
Main Features:
Each battery with independent BMS system.

Compatible with most of the available Hybrid inverters.

Just plug and play to minimize the installation time.

That it can be Installed Indoors Or Outdoors.