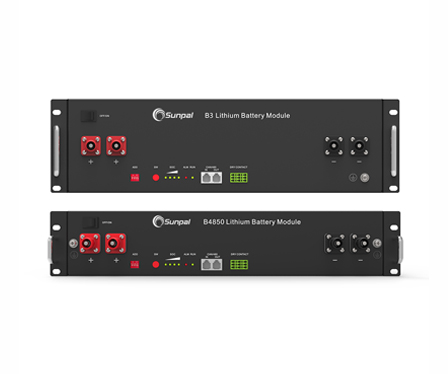 48V Lithium Ion Solar Battery
Sunpal 48V 5Kwh Solar System Energy Storage Lithium Ion Battery Lifepo4. Lithium-ion batteries are more reliable than lead-acid batteries, require less maintenance, and have a higher power density. And Lithium-ion batteries include a battery monitoring system (BMS) and other features that help ensure safe battery operation.
---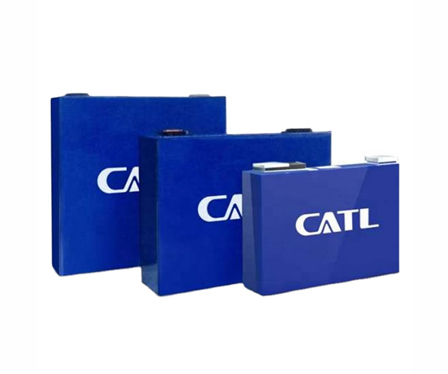 CATL Battery Cells
Deep Cycle Rechargeable 48V Lithium Ion Battery Including CATL cells.The BMS battery management system of the lithium battery is very important. The BMS battery management system, commonly known as the battery protection board, is the output and input port of the lithium battery. The BMS battery management system mainly manages the charging and discharging of the battery pack. , to effectively manage the stored electricity of the battery.
---
Lithium Battery Feature
10 years long service life

Modular design, small size and light weight

Suitable for long-term charge and discharge cycles

Safety certification: TUV, CE, TLC, UN38.3, etc

Support high current charge and discharge: 100A (1C) charge and discharge

Adopt multi-level energy consumption management

High compatibility BMS, seamless connection with energy storage inverter;