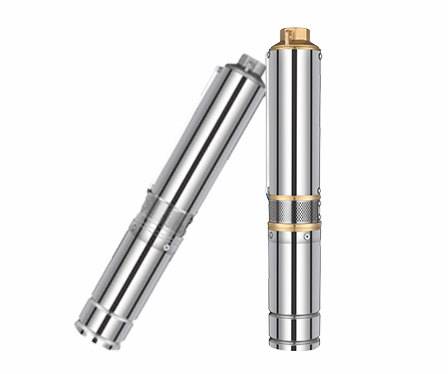 Sunpal Submersible Solar Water pump
Sunpal solar submersible pumps are fitted with a permanent magnet, brushless motor, which enables the efficient use of energy from a wide range of supply options. The external controllers provide users with a variety of options,while offering the MPPT function-Maximum Power Point Tracking, maximizing the utilization of power generated from the photovoltaic generator.
---
Solar Water Pump Raw Material
Made of 100% stainless steel AISI 304
Double outer and inner shielding structure
Internal coil made from high-temperature tolerant, cooper wire,efficiently protecting the motor under high-temperature environment, extending motor's service lifetime.
Water-filling lubricated rotor with top and bottom graphite-made bearing and thrust bearing made with high precision
Co-axial rotation efficiently reduces motor's vibration and noise and extend its service lifetime
Built-in, integrated Variable Frequency Converter with intelligent-speed control algorithm with a maximum speed 6000RPM
---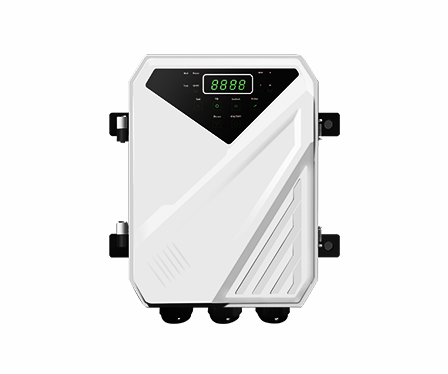 Dry-run Protection
This function refers to the pump pumps out water on well, the system can automatically detect the anhydrous state,pump will stop working automatically by set program.Dry-run protection is effective all working modes,in manual mode, float switch model and solar mode.Pump will Standby for 30 minutes torestart the work(meet the start condition).Start to detect again whether there is water or not,if no water,stop working automatically; there is water, keep working, that cycle repeats.
---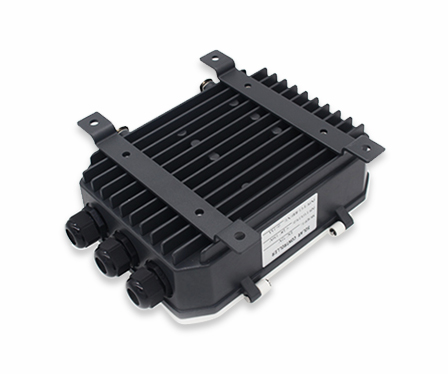 MPPT Pump Controller VOC Range:
24V controller : 18V-50V
36V controller : 30V-96V
48V controller : 30V-96V
72V controller : 50V-150V
96V controller : 60V-180V
110V controller : 60V-180V
Max input current: 15A
---

Solar Water Pump Certifications:
IEC 62109,IEC 61683
ISO 9001:2008: ISO Quality Management System
CE: EN 60335,EN 62233, EN 55014,EN 61000
---
Submersible Solar Water Pump Features:
Advanced brushless DC motor,saving energy and offering maximum efficiency
Motor-Built in, integrated controller, with MPPT and DSP Technology, offering the easiest and simplest installation
Intelligent frequency conversion algorithm, maximizing efficiency and saving energy
Overload and high adjustable speed control of motor
Temperature Protection and against reverse polarity
Suitable for Wide DC voltage Operation
Patented technology with two years warranty