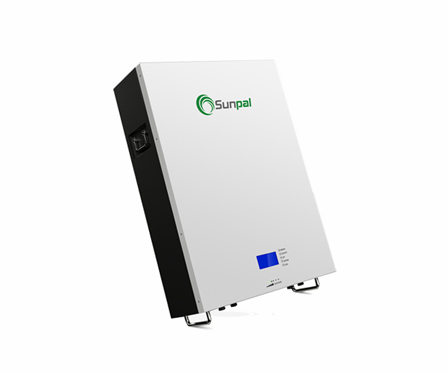 Powerwall Litium Battery
Sunpal lifepo4 powerwall high voltage 51.2v 150ah battery pack for solar system. High safety performance, the used lithium battery uses lithium iron phosphate as the positive electrode material, which has high safety, high stability, high cycle life, high specific energy, high specific power, superior high and low temperature performance, and can be charged and discharged at large currents, etc. advantage.
---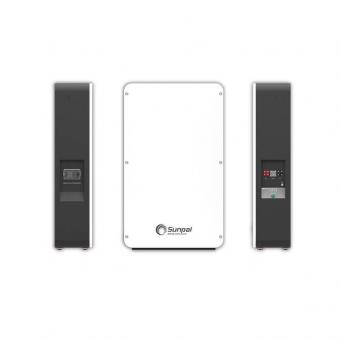 Battery Management System(BMS)
Ensure the safety of the battery: During the charging and discharging process of the battery, the voltage and temperature of the single string of cells in the battery pack, the charging and discharging current and the total voltage of the battery pack are collected in real time to prevent the battery from overcharging or overdischarging;
The balance between the single cells: that is, the balanced charging of the single cells, so that each battery cell in the battery pack reaches a balanced and consistent state. Effectively prolong battery life.
---
BMS Protection:
Over Charge Protection

When the charger is overcharged, in order to prevent the internal pressure from rising due to temperature rise, the charging state should be terminated. To this end, the protection device needs to monitor the battery voltage, and when the battery overcharge voltage is reached, the overcharge protection function will be activated to stop charging.

Over discharge protection
In order to prevent the lithium-ion battery from being in an over-discharge state, the voltage of the lithium-ion battery is lower than the detection point of the over-discharge voltage, and when the over-discharge protection is activated, the discharge is stopped, and the battery's standby mode is kept at a low quiescent current.




Overcurrent and short circuit protection
When the lithium battery discharge current is too large or a short circuit occurs, the protection device will activate the overcurrent protection function.