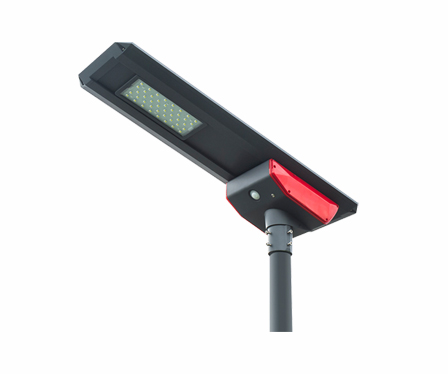 All In One Solar Street Light
On the principle of eco-friendly and intelligent application, this integrated solar LED street light was born to solve the problem of high expense electricity or lacking electricity in some areas, by using the solar power energy. Well-designed by our senior ID engineer, super-thin body design of 26mm thickness, detachable battery storeroom and RGB indicator makes it more artistic and easier to operate.
---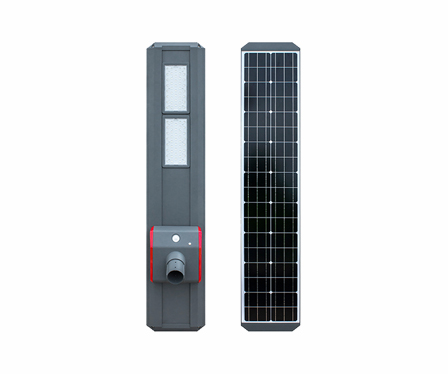 PIR Motion Sensor
From the perspective of saving money, this technology is unparalleled. The installation cost is the lowest, only one time. There are no monthly fees for standard lighting and electricity. You don't even have to worry about power outages, because each solar street light has its own power system. Solar security lights are becoming the economic standard for many companies, schools and government buildings.
---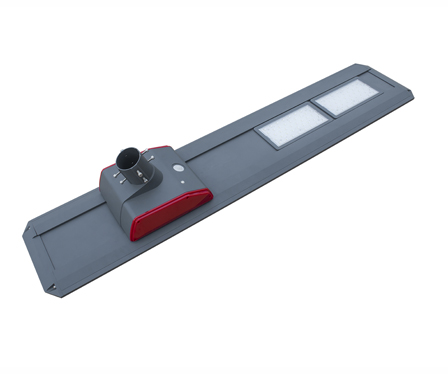 Pathway Motion Sensor
Solar lighting can also be combined with motion sensor technology, making street lighting the most sensible choice. It is not only cost-effective because it reduces the size of solar modules, but also safe movement technology can prevent illegal intrusion during off-hours and warn personnel to pay attention to movement detection. Convenient and practical solar street lighting is as smart as its money-saving technology.
---
All In One Solar Street Light Features:
PIR Sensor: Check if somebody under the light through human infrared sensor, and adjust the brightness accordingly.

Pathway Indicator: Alert drivers to pay attention by pre-indicating the front road status, especially in rainy or foggy days.

APP Control: Completely controlled by bluetooth APP, including turn on/off the light, read the light data and so on.

Detachable Battery Storeroom: Easier to replace the battery or controller, no need to disassemble the light.