Total electrical independence starts here.
Sunpal Power's hybrid system combine both of on-grid and off-grid technology.It is relatively a recent development in the solar power engineering and it offers more efficient energy solutions. Hybrid solar systems are useful also for commercial establishments that are within the main electricity grid but do not want to stop their operations when blackouts occur. This power system is very much helpful for joinery factories and other businesses which cannot afford to interrupt their operations due to power fluctuations. This kind of system offers a more independent and more stable energy supply to commercial establishments.
Product Benefits
Can operate in on-grid or off-grid
Sell power back to the grid or store excess power for later use
Use grid power or solar energy to charge the battery bank
Common Application
Residential locations with unstable grids

People who want to take advantage of the utility rate changes

Those who cannot afford to lose power or have power outages
What is in Sunpal hybrid package: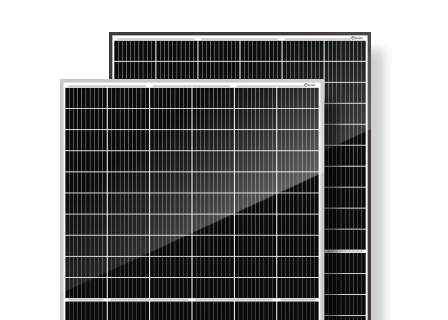 Mono Solar Panels
Peak Power Watts: 340W (SP340M-60H)
Maximum Power Voltage: 34.2V
Maximum Power Current: 9.94A
Open Circuit Voltage: 41.1V
Short Circuit Current: 10.6A
Dimensions:1698×1004×35 mm (66.85×39.53×1.38 inches)
Weight:18.7 kg (40.8 lb)
---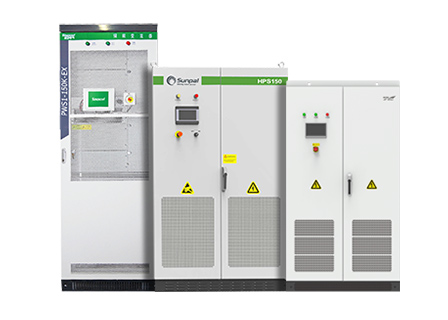 Hybrid Inverter
Hybrid inverter is built with MTTP charge controller, which can efficiently use photovoltaic power generation, reduce the workload of installation site, reduce the integration difficulty of integrator, and meet the needs of small and medium-sized micro-grids and industrial and commercial Integrated application of optical storage in buildings.
---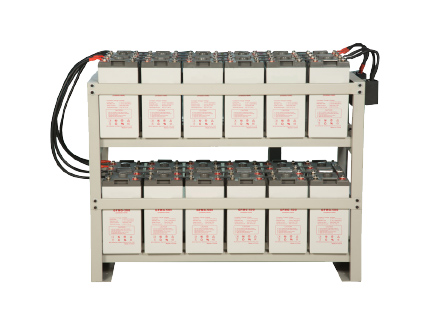 GEL battery
DG (Deep Cycle GEL)series is pure GEL battery with 15~20 years floating design life, it is ideal for standby or frequent cyclic discharge applications under extreme environments.By using strong grids, high purity lead and patented Gel electrolyte, the DG series offers excellent recovery after deep discharge under frequent cyclic discharge use, and can deliver 400 cycles at 100% DOD. Suitable
for solar,CATV, marine, RV and deep discharge UPS,communication and telecommunication , etc.
---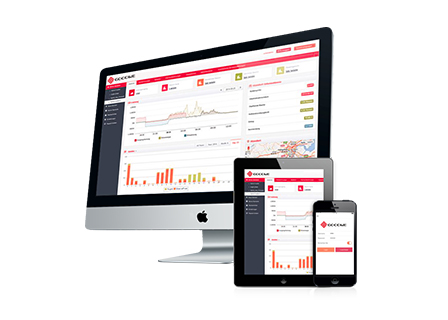 Intelligent Monitoring System
It is a dedicated monitoring software designed for photovoltaic system. Users can communicate with inverter with smart phone or computer. It can present and record a inverter and the real time parameters, running state, historical data and warning information of your whole photovoltaic power generation system.
---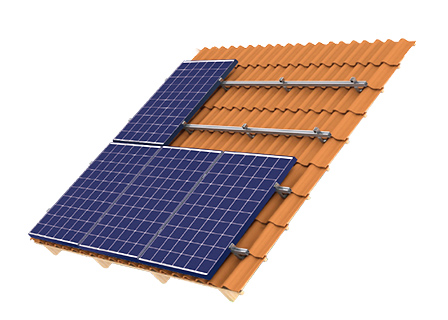 Solar Panel Mounting Structure
We are committed to providing customers with stable, reliable and cost-effective solutions of roof mounting system, ground mounting system, and construction of various solar power stations for civil and commercial use, government departments, power stations projects etc.
---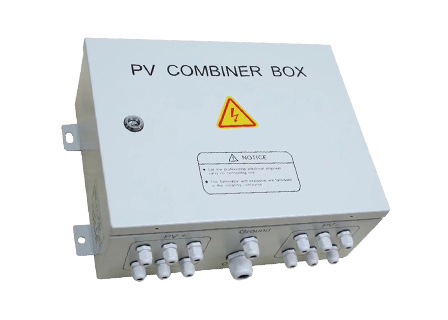 PV Combiner Box
Lightning protection
Optional string monitoring function
IP65 environment compatibility
---

Other Accessories
Solar panel install tools
PV cable(4m㎡,6m㎡,10m㎡ etc, optional)
DC and AC switch, protective effect
MC4(normal type, T and Y type etc)
---

Off grid solar panel system meet certifications:
IEC 61215, IEC 61730, UL 61730
ISO 9001:2008: ISO Quality Management System
ISO 14001: 2004: ISO Environment Management System
OHSAS 18001: 2007 Occupational Health and Safety