Total electrical independence starts here.
Sunpal Power's hybrid system combine both of on-grid and off-grid technology. Similar to the off grid, hybrid systems generate power that can be used or stored using either a lithium battery or lead acid battery bank. Meanwhile, any excess energy can be sold back to the state grid. Hybrid systems seamlessly adjust to fluctuations in power from both the utility and the solar array maximizing the energy storage and consumption.With a number of different configuration settings users can choose when and how much energy is stored or sold back to the utility.
Product Benefits
Can operate in on-grid or off-grid
Sell power back to the grid or store excess power for later use
Use grid power or solar energy to charge the battery bank
Common Application
Residential locations with unstable grids

People who want to take advantage of the utility rate changes

Those who cannot afford to lose power or have power outages
What is in Sunpal hybrid package: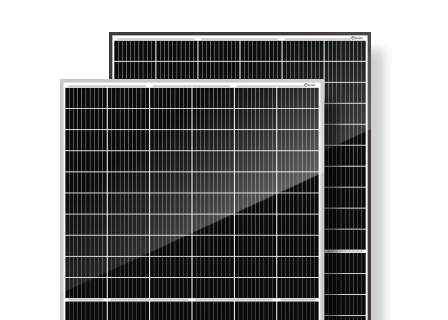 Mono Solar Panels
Peak Power Watts: 340W (SP340M-60H)
Maximum Power Voltage: 34.2V
Maximum Power Current: 9.94A
Open Circuit Voltage: 41.1V
Short Circuit Current: 10.6A
Dimensions:1698×1004×35 mm (66.85×39.53×1.38 inches)
Weight:18.7 kg (40.8 lb)
---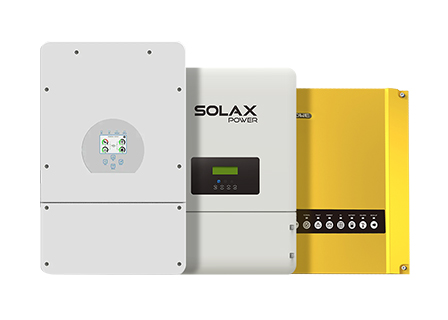 Hybrid Inverter
Sunpal cooperate with SolaX, Goodwe and Deye to supply a complete hybrid solar system solution. Hybrid inverters includes ranging in size from 3 to 10kW, and with the ability to install multiple inverters in parallel.Hybrid inverter is compatible with the leading lithium-ion battery solutions available on the market today making it the most popular energy storage solution.
---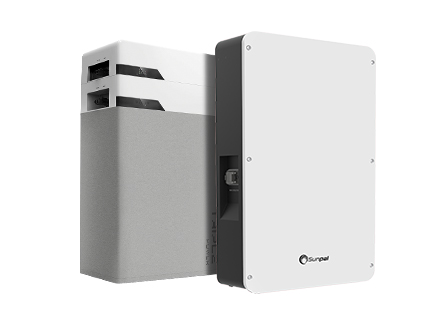 Lithium battery
Compact size and light weight
High power output and usable energy ratio
Modular design and expandable system
Safest battery and perfect compatibility
Natural cooling and easy installation
Certifications available
---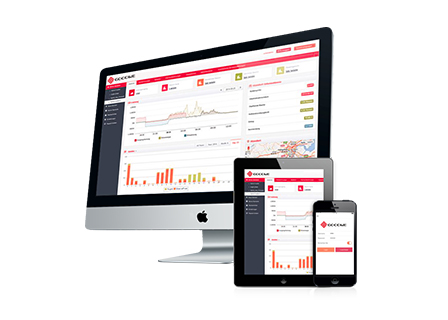 Intelligent Monitoring System
Real-Time Display
Functionality Control
Plug & Play Installation
Years Of Historical Data
View Power bill Savings
Email System Alerts
---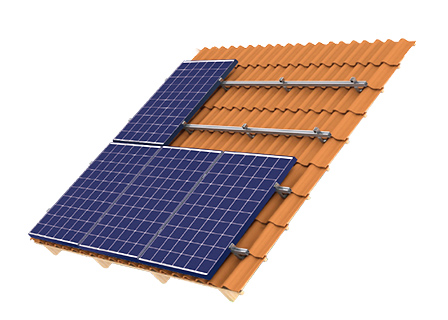 Solar Panel Mounting Structure
We are committed to providing customers with stable, reliable and cost-effective solutions of roof mounting system, ground mounting system, and construction of various solar power stations for civil and commercial use, government departments, power stations projects etc.
---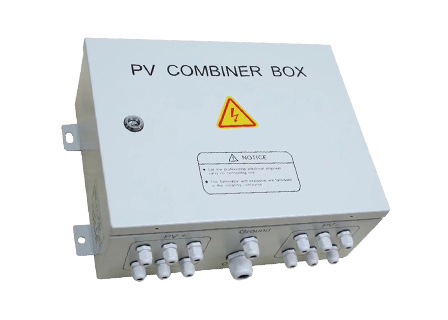 PV Combiner Box
Flexible design,2-16 inputs optional
Wide range of DC input voltage, maximum input voltage up to 1500VDC
Specific PV fuse, both positive and negative terminal
---

Other Accessories
Solar panel install tools
PV cable(4m㎡,6m㎡,10m㎡ etc, optional)
DC and AC switch, protective effect
MC4(normal type, T and Y type etc)
---

Off grid solar panel system meet certifications:
IEC 61215, IEC 61730, UL 61730
ISO 9001:2008: ISO Quality Management System
ISO 14001: 2004: ISO Environment Management System
OHSAS 18001: 2007 Occupational Health and Safety