Total electrical independence starts here.
Sunpal Power's Residential Solar PV Kits are the most cost effective and easiest PV solutions for home use.They are ideally suited for any household that is looking to reduce energy costs using an efficient and clean energy system.Sunpal Power's on grid solar power systems are directly connected to the state grid, it allows homeowners to get power from either their solar system or the state grid, switching seamlessly between the on grid solar system and state grid. When on grid system is producing more power than your home is consuming,the excess power can often be sold back to state grid in a practice known as net metering.When your system is not producing sufficient power or during night, your home can use power from the State grid.
Product Benefits
Generate your own electricity from home and reduce your power bill
Hedge yourself against future utility increase
Reduce your carbon footprint

Common Application
Homes

Villas

Out buildings
What is in sunpal off grid package: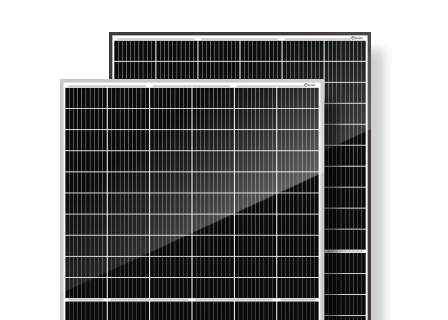 Mono Solar Panels
Peak Power Watts: 340W (SP340M-60H)
Maximum Power Voltage: 34.2V
Maximum Power Current: 9.94A
Open Circuit Voltage: 41.1V
Short Circuit Current: 10.6A
Dimensions:1698×1004×35 mm (66.85×39.53×1.38 inches)
Weight:18.7 kg (40.8 lb)
---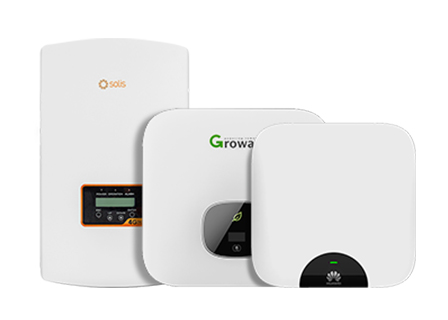 On Grid Inverter
On grid inverter is a main part of on grid solar power system, It converts direct current from solar panels into alternating current. On grid inverter have many advantage, such as simple and easy to use, efficient power generation etc. Sunpal cooperate with Growatt, Solis and Huawei brand etc, to supply a perfect on grid solution to our clients.
---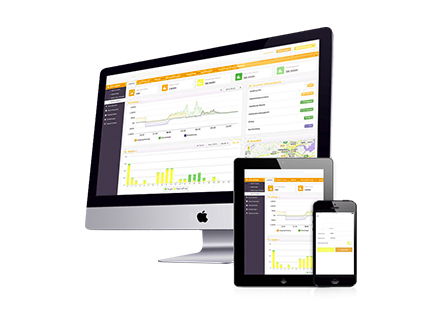 Intelligent Monitoring
Cable free, easy installation
USB communication port
Build -in storage, 1 month data
Online monitoring and maintenance
---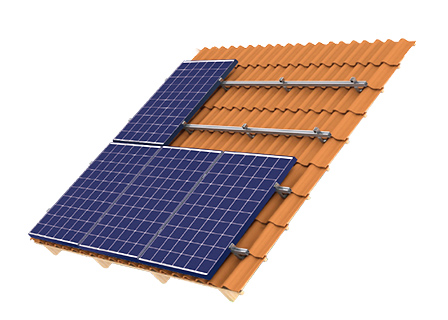 Solar Panel Mounting Racks
We are committed to providing customers with stable, reliable and cost-effective solutions of roof mounting system, ground mounting system, and construction of various solar power stations for civil and commercial use, government departments, power stations projects etc.
---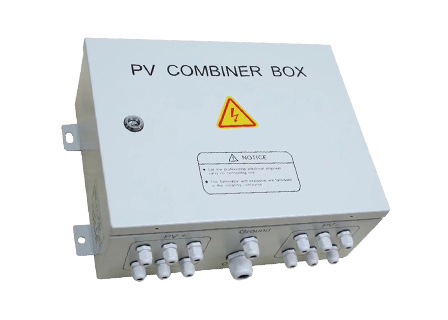 PV Combiner Box
Flexible design,2-16 inputs optional
Wide range of DC input voltage, maximum input voltage up to 1500VDC
Specific PV fuse, both positive and negative terminal
---

Other Accessories
Solar panel install tools
PV cable(4m㎡,6m㎡,10m㎡ etc, optional)
DC and AC switch, protective effect
MC4(normal type, T and Y type etc)
---

Off grid solar panel system meet certifications:
IEC 61215, IEC 61730, UL 61730
ISO 9001:2008: ISO Quality Management System
ISO 14001: 2004: ISO Environment Management System
OHSAS 18001: 2007 Occupational Health and Safety