Total electrical independence starts here.
Sunpal Off Grid Solar Kits are designed for easy installation and low maintenance.They are noiseless, produce zero emissions, and offer grid independence. systems provide power directly from the solar panels and the battery bank and can work in conjunction with a backup generator for charging batteries or when power is in higher demand.Whether you're using an Off-Grid solar PV system for your place of business or residence,Our solar kits are an ideal PV solution for those looking for a renewable energy generation system.
Product Benefits
Become completely energy independent

Eliminates the problems of grid blackouts

Can be installed at any location
Common Application
Sites where the electricity is too expensive

Remote houses and cabins

Locations where liquid fuel costs are too high
What is in sunpal off grid package: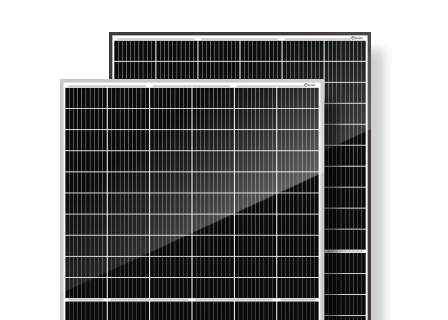 Mono Solar Panels
Peak Power Watts: 340W (SP340M-60H)
Maximum Power Voltage: 34.2V
Maximum Power Current: 9.94A
Open Circuit Voltage: 41.1V
Short Circuit Current: 10.6A
Dimensions:1698×1004×35 mm (66.85×39.53×1.38 inches)
Weight:18.7 kg (40.8 lb)
---
Off Grid Inverter
Off grid inverters are compatible to mains voltage or generator power;configurable charging parameter,suitable for all kinds of rechargable battery and have parallel operation,wifi or GPRS remote monitoring.they are very popular on the market.
---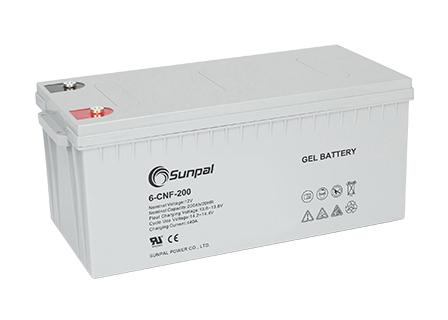 Gel Battery
GEL battery is the service life is generally twice that of ordinary batteries;
Has superior high-current discharge characteristics and long service life for home off-grid solar kit.
---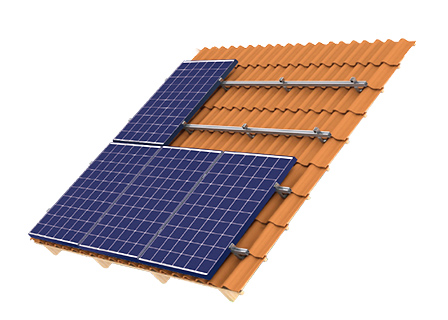 Solar Panel Mounting Structure
Less piece of modules and easy for installation;
Design special clamp matching to the metal sheet shape and specification;
User super quality and stainless steel for solar panels;
Wide range of product line;
---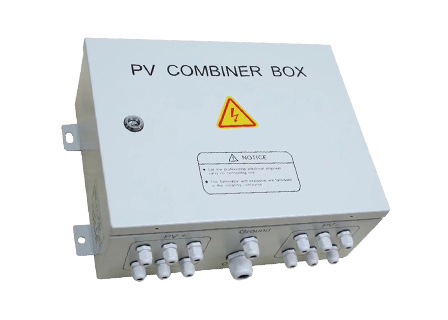 PV Combiner Box
PVCombiner Joint Box & PV Combiner Box Configured with Photovoltaic Dedicated High-Voltage Lightning Arrester, DC Fuse and Circuit Breaker to Provide Short Circuit Fault Protection and Lightning Protection.
---

Other Accessories
Solar panel install tools
PV cable(4m㎡,6m㎡,10m㎡ etc, optional)
DC and AC switch, protective effect
MC4(normal type, T and Y type etc)
---

Off grid solar panel system meet certifications:
IEC 61215, IEC 61730, UL 61730
ISO 9001:2008: ISO Quality Management System
ISO 14001: 2004: ISO Environment Management System
OHSAS 18001: 2007 Occupational Health and Safety