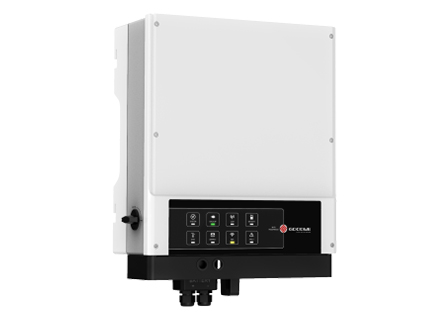 The GoodWe EM series bi-directional energy storage inverter can be used for on-grid PV systems. During the day, the PV array generates electricity which can be directed to the loads, the grid or to battery charging, depending on the economics and set-up. The electricity stored can then be released when the loads require it during the night. Additionally, the power grid can also charge the storage devices via the inverter.
---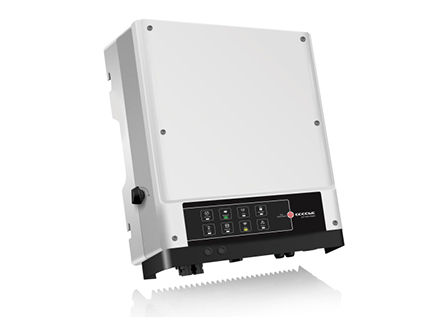 Hybrid inverter of the manufacturer Goodwe of 5.0kW 48V bidirectional, designed for installations of last generation, the investor manages the energy coming from the solar panels and uses it for the consumptions of the house storing the surplus in the batteries. The Goodwe GW5048-EM works in parallel with the electrical grid, battery or FV, with monophasic output and compatible with lithium and lead acid batteries in 48V.
---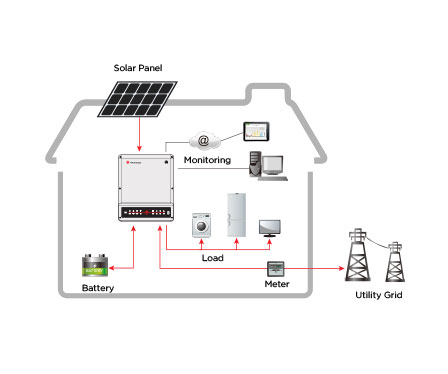 The GoodWE GW5048-EM 5000W and 48V is compatible with most solar batteries with 48V voltage, including lead acid batteries and lithium batteries. Among the batteries highlighted for installation from Suministros del Sol we recommend installing Lithium Ion batteries (Li-Oi), such as the LG Chem RESU battery, Pylontech batteries, BYD batteries for their excellent performance in efficiency and effectiveness levels.
---