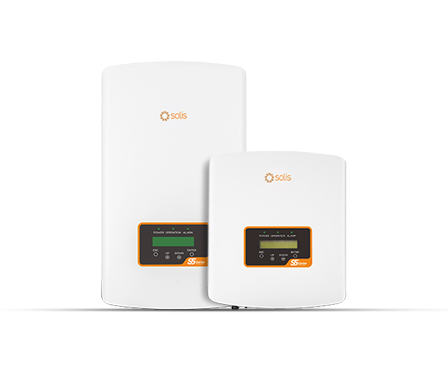 Solis On Grid Inverter
Single phase series string inverter's efficiency of has improved dramatically, are suitable for the installation of single-phase input pv system of residential and adopt ultra-high switching frequency, ultra-thin single four-layer board design can greatly reduce the risk caused by the connector.
---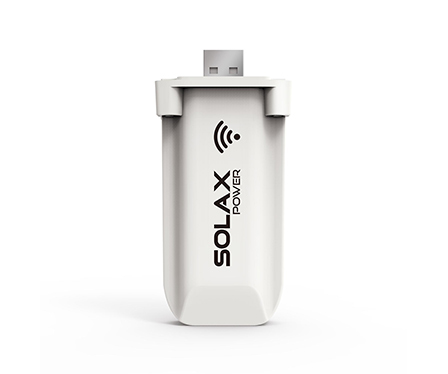 Wifi Monitoring System
The remote control is actually based on the network and data. The user reads the status data of the inverter device wirelessly through the mobile phone, and combines their actual needs to send instructions to the wireless module through the wireless network to complete the action.
---

Solis On Grid Inverter Certificate:
Grid Connection: G98 or G99, VDE-AR-N 4105/VDE V0124, EN 50549-1
VDE 0126/UTE C15/VFR:2019, RD 1699 /RD 244/UNE 206006/UNE 206007-1
CEI 0-21, C10/11, NRS 097-2-1, TOR, EIFS 2018.2, IEC 62116, IEC 61727
IEC 60068, IEC 61683, EN 50530, MEA, PEA
Safety/EMC: IEC/EN 62109-1/-2, IEC/EN 61000-6-2/-3
---
Solis On Grid Inverter Features:
Over 98.1% Max. effciency

Friendly and adaptable connection to the grid

Compact and lightweight

3 MPPT design with precise MPPT algorithm

Wide voltage range and low startup voltage

Super high frequency switching technology