Total electrical independence starts here.
Complete electrical independence starts here. Sunpal Power has carefully designed and engineered 20kw per day 3 phase off grid solar system price with battery storage to make installation faster and easier. Our off-grid solar power systems are zero-emission, noise-free and easy to install.
Due to safety regulations (anti-islanding), a standard grid-tied system will not provide power directly to your house during a power outage, even if the solar modules are producing DC current. 20kw 3 phase off grid solar system with batteries are independent of the standard utility grid and can often deliver the same expectations as traditional grids. Whether you're using an off-grid solar system for your remote cabin, your office space, or your full-time residence, Sunpal Power has an off-grid solution for nearly any installation need.
Product Benefits
Reduce the burning of fossil fuels

Create a healthier environment

Eliminate grid outages



Common Application
The installation site is too expensive or difficult to bring in electricity from the grid

Locations where the cost of liquid fuel is prohibitive or difficult to maintain

Those who cannot afford a power outage or blackout



What is in sunpal off grid package: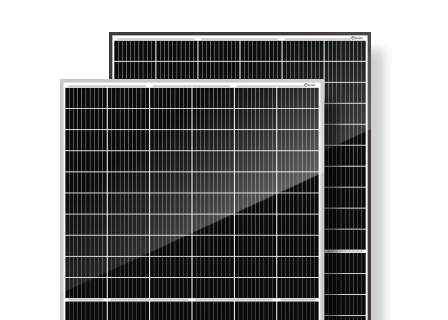 Mono Solar Panels
Peak Power Watts: 340W (SP340M-60H)
Maximum Power Voltage: 34.2V
Maximum Power Current: 9.94A
Open Circuit Voltage: 41.1V
Short Circuit Current: 10.6A
Dimensions:1698×1004×35 mm (66.85×39.53×1.38 inches)
Weight:18.7 kg (40.8 lb)
---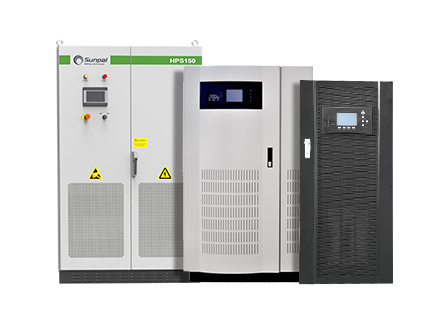 Off Grid Inverter
Full-bridge inverter control technology, providing safe power supply under the condition of 3 phase 100% unbalanced load Built-in AC rectification and MPPT control module, configure battery parameters through the operation interface, self-regulation of charging voltage and current Maintenance and power expansion;
Automatic acquisition of MPP tracking status, most likely to prioritize the use of photovoltaic energy;
Intelligent AC, photovoltaic complementary power supply function, prolong battery life;
---
Gel Battery
GEL series is the common purpose battery with 10 years design life in float service. The battery voltage of 20kw 3 phase off grid system is 360VDC, so the number of battery that you can chose 30 pieces 12V GEL batteries or 180 pieces 2V GEL Batteries.
---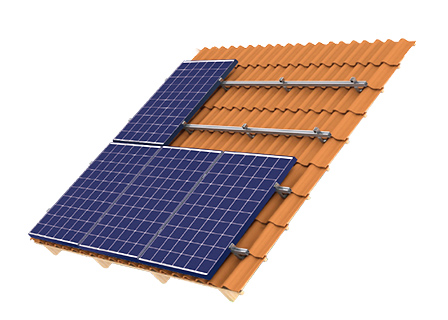 Solar Panel Mounting Structure
Compatible to Different Types of Solar Modules;
Save Installation Time and Cost
Applicable for Different Metal Roofs
According to customer requirement, choose different roof
mounting system flexibly;
---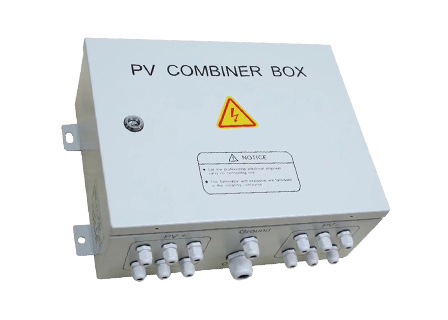 PV Combiner Box
The system wiring can be simplified and the maintenance is simple and convenient;
The circuit breakers and lightning protection devices are imported/domestic first-line brands, and the quality is guaranteed;
---

Other Accessories
Solar panel install tools
PV cable(4m㎡,6m㎡,10m㎡ etc, optional)
DC and AC switch, protective effect
MC4(normal type, T and Y type etc)
---

Off grid solar panel system meet certifications:
IEC 61215, IEC 61730, UL 61730
ISO 9001:2008: ISO Quality Management System
ISO 14001: 2004: ISO Environment Management System
OHSAS 18001: 2007 Occupational Health and Safety