Total electrical independence starts here.
Sunpal commercial on grid PV systems are very suitable for any company that wants to reduce rising energy costs and hedge future energy inflation. Our prefabricated modules are suitable for most installation locations, including commercial rooftop and ground installation locations. Our commercial kit includes all the necessary solar panels to make turnkey projects easier. Choose from our standard line pre-configured commercial kit or let us design a custom project from 30kW to 70kW to meet your specific installation requirements.
Product Benefits
Prioritize your energy consumption

Energy Independence

Low maintenance and easy upkeep



Common Application
Housing developers looking for an all in one solar energy solution

Homeowners looking to offset electricity costs

Distribution center
What is in sunpal off grid package: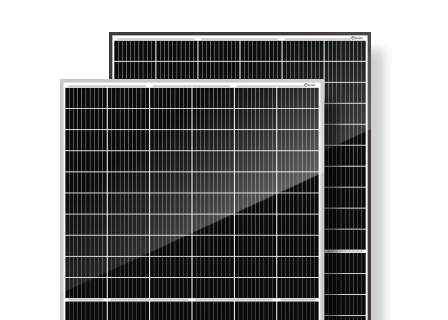 Mono Solar Panels
Peak Power Watts: 340W (SP340M-60H)
Maximum Power Voltage: 34.2V
Maximum Power Current: 9.94A
Open Circuit Voltage: 41.1V
Short Circuit Current: 10.6A
Dimensions:1698×1004×35 mm (66.85×39.53×1.38 inches)
Weight:18.7 kg (40.8 lb)
---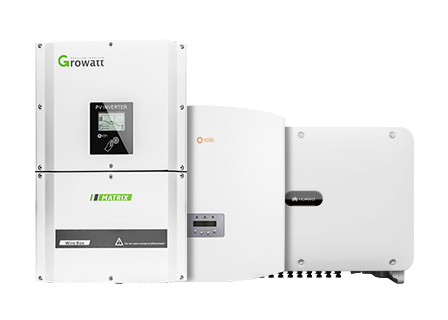 On Grid Inverter
The inverter integrated DC switch and type II SPD on both DC and AC side
Compatible with both Y and Delta line type, Delta transformer is applicable
Smart Diagnose and String monitoring make it easier to local the system abnormal
---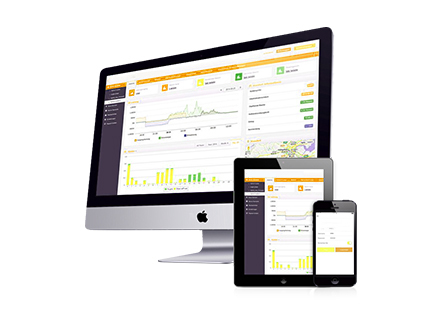 Intelligent Monitoring System
Touch free commissioning and remote firmware upgrade
Online IV curve scan and diagnosis
Fuse free design with smart string current monitoring
---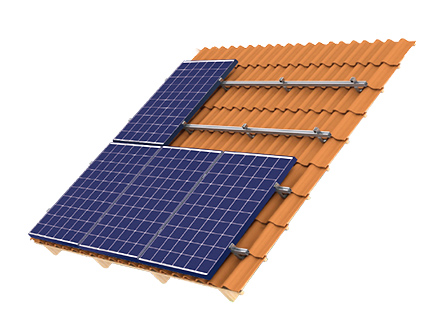 Solar Panel Mounting Racks
Roof mounting system has high-quality stainless steel roof hooks which are suitable for most types of tiled roofs.
Side-mounted or landscape tile interfaces can be used to cater for special mounting needs.comes with a 12-year product warranty.
---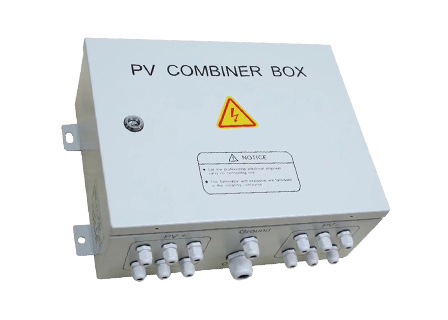 PV Combiner Box
Combiner Boxes take multiple source circuits and combine them in a single output. They are usually found between the modules and the inverter. Available options include Arc Fault Detection and Circuit Interruption, disconnect switches or contactors, other features.
---

Other Accessories
Solar panel install tools
PV connection cable(4m㎡,6m㎡,10m㎡ etc, optional)
DC and AC switch, protective effect
MC4 connector (normal type, T and Y type etc)
---

Off grid solar panel system meet certifications:
IEC 61215, IEC 61730, UL 61730
ISO 9001:2008: ISO Quality Management System
ISO 14001: 2004: ISO Environment Management System
OHSAS 18001: 2007 Occupational Health and Safety